Coffee Valve Capuccino Monks
16 Sep 2016
When drinking a cup of capuccino, do you wonder where its name come from? coffee valve would like to tell you the story of capuccino is relative to the gowns of monks in capuccino church. It is a strange but interesting story.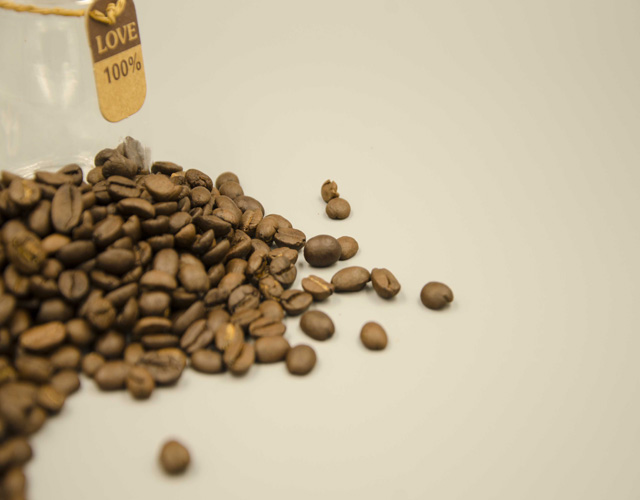 The name of cappuccino comes from an organization called Ordo Fratrum Minorum Capuccinorum that was founded in 1525, all monks were asked to wear gowns and high hats. When the organization spread to Italy, the local people considered that they were wearing peculiar clothes. So at that time, capuccino reminds Italian the loose gowns and high hats of the monks. Later, capuccino was the coffee added with foam and milk or cream that based on espresso in Italy. The color of this kind of coffee reflects the brown color of the gowns mixed the white of the hats weared by the monks.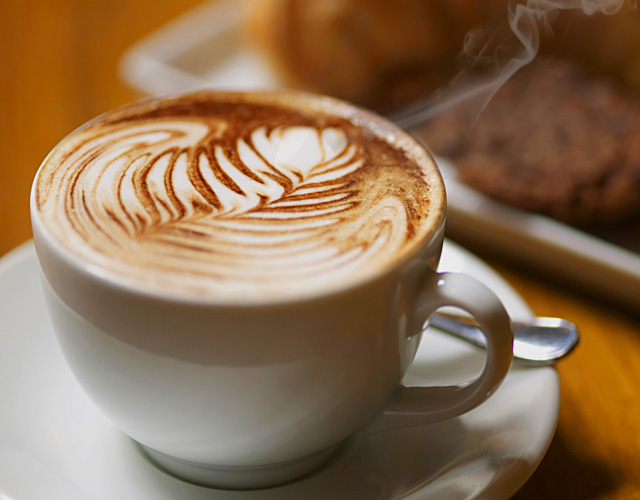 Also capuccino is divided into two types: dry and wet. The foam of dry capuccino is much more than milk, and the aroma of coffee covers the aroma of milk. On the contrary, the foam of wet capuccino is less than milk, and the aroma of milk is richer than the aroma of coffee.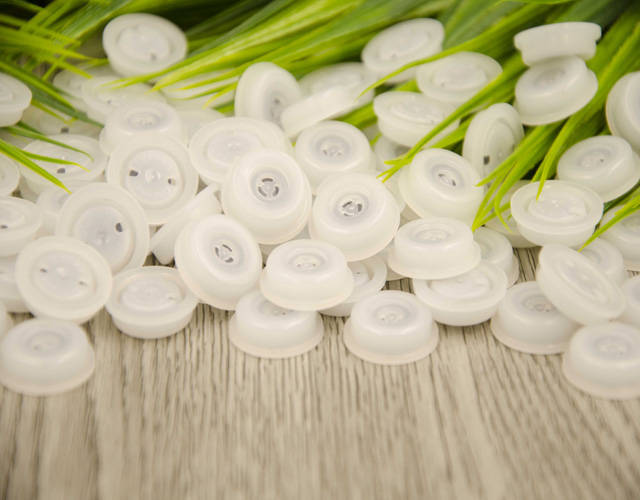 Tag: coffee valve
Originally published 16 Sep 2016, updated 16 Sep 2016.