Wojin Plastic Product Factory was established in 2012, we are a professional manufacturer of coffee valve (one way degassing valve) and the semi-automatic valve applicator in China. Our own brand is named as WOJIN. We are in the leading position on the introduction of fully automatic production lines, which allow us to reach a high product qualification rate as 99.9997%. Our goal is to serve the customer with better products and services.
Wojin coffee valve is mainly applying to food packaging including coffee bag and feed fermentation bag. Additionally, we produce semi-automatic hot pressure sealing valve applicator and supply a big variety of packaging bags. The raw material we use HDPE from the USA, while it also meets FDA.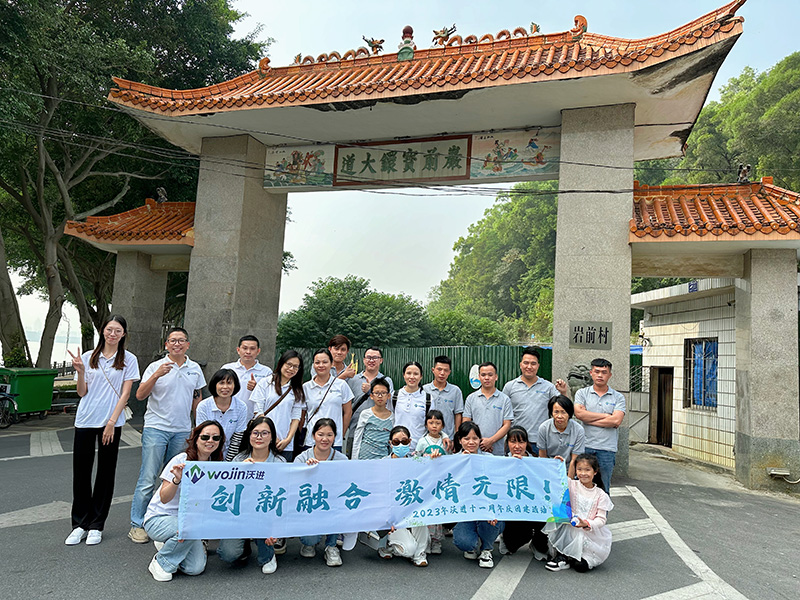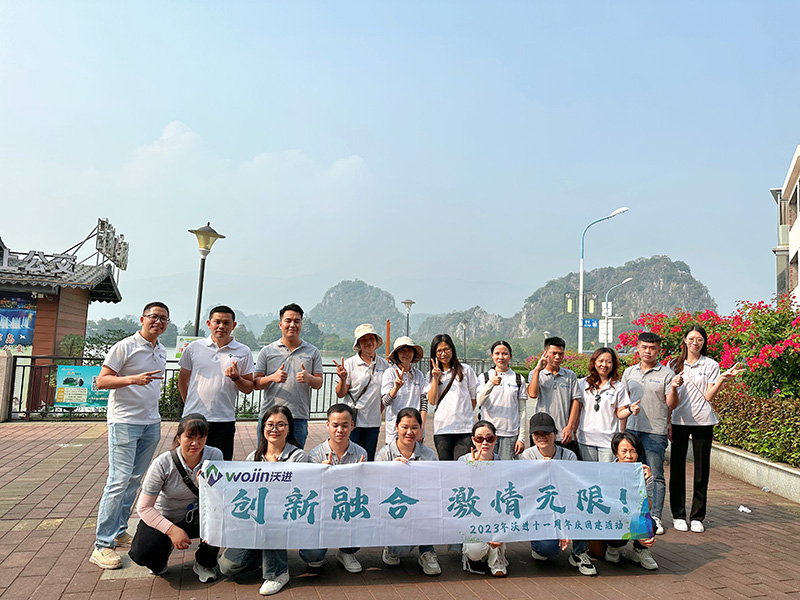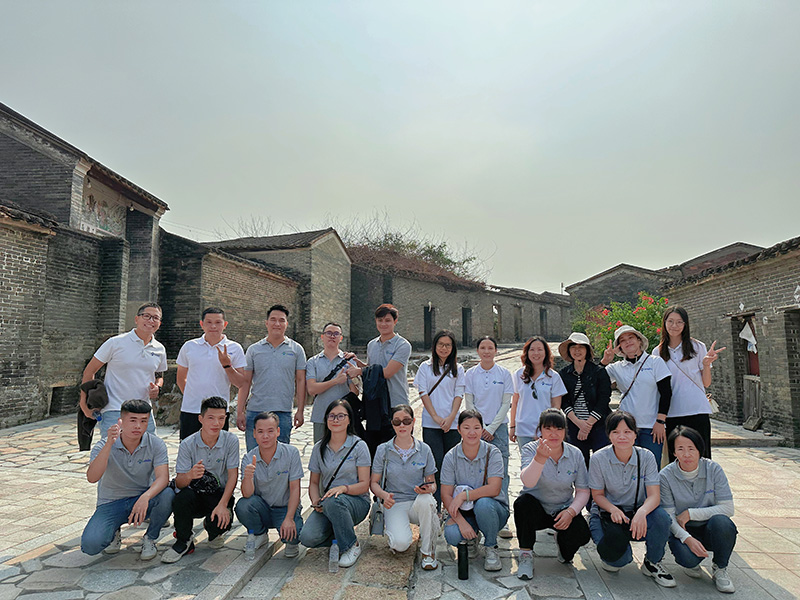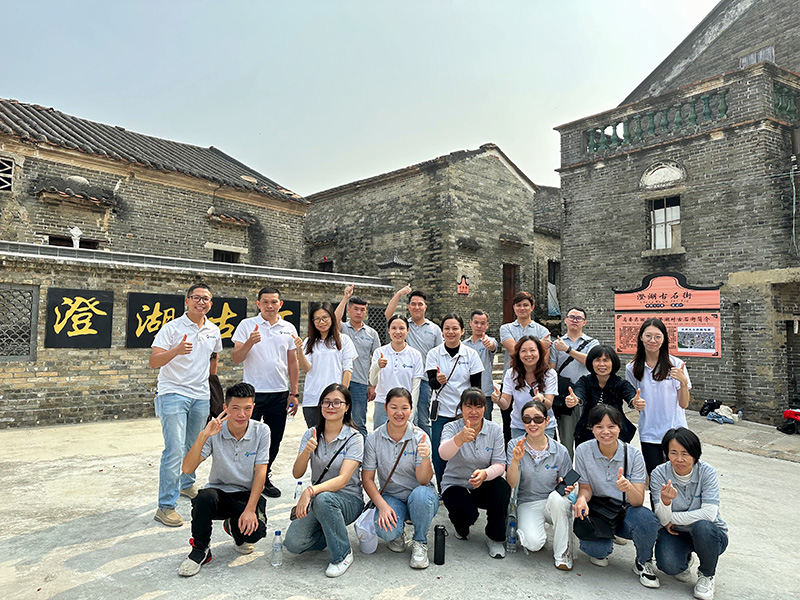 ---
In 2012
The Wojin Plastic Product Factory was established, and we first brought the automatic production line for manufacturing equipment from Japan. Then, we introduced two types of coffee valve as WJ1901 and WJ1902. We also introduced our semi-automatic valve applicator VM-01 in the second half of the year.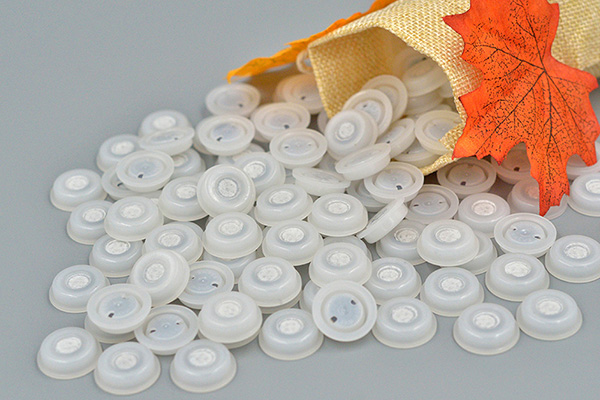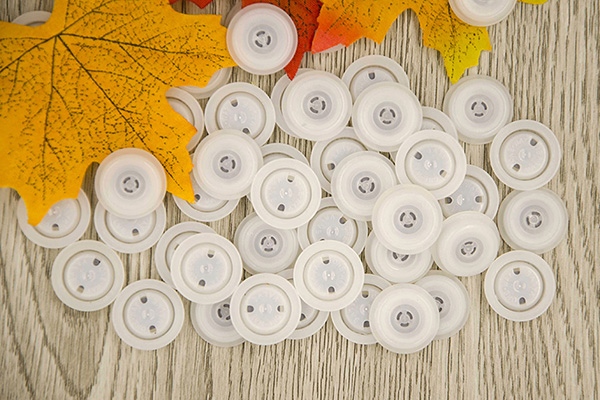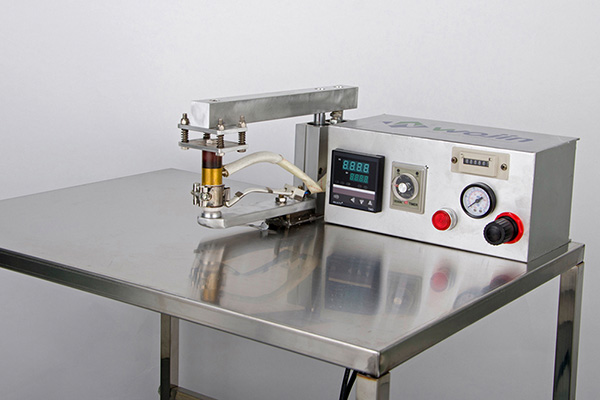 ---
In 2013
New generation – label type of coffee valve WJ01P was introduced and gained positive reviews from local and international customers.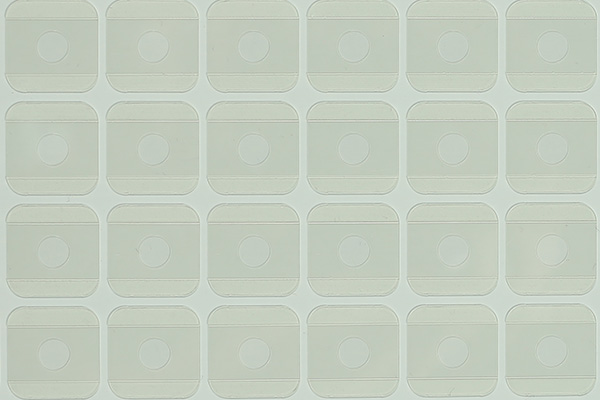 ---
In 2014
We introduced an upgraded version on semi-automatic hot pressure sealing valve applicator VM-02. It was a new design with small volume and light weight.
---
In 2015
We introduced a new automatic valve applicator VM-04. It allowed our customers on improving production capacity and shortening delivery time. We also took part in the 2015 Canton Fair as exhibitor, which had promoted the cooperation with international food packaging industry.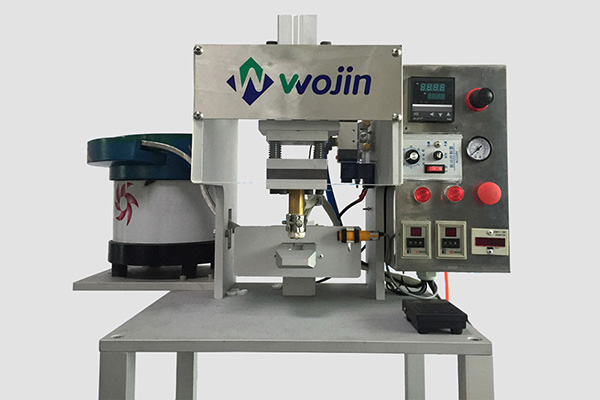 ---
In 2016
Wojin launched two types of food packaging bags - kraft paper bags and feed fermentation bags. At the same time, we added two more fully automatic production equipment and our production volume had been greatly increased.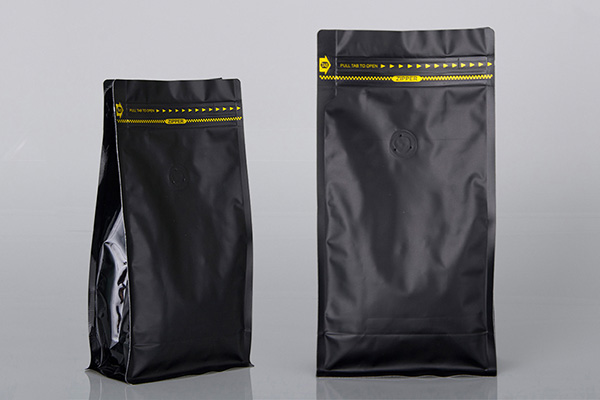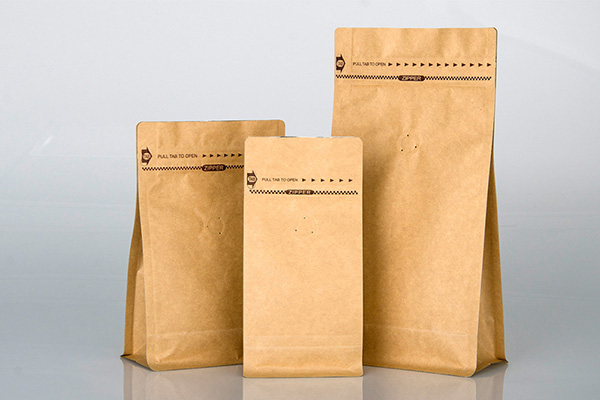 ---
In 2017
We expanded our factory scale and optimize the internal production layout.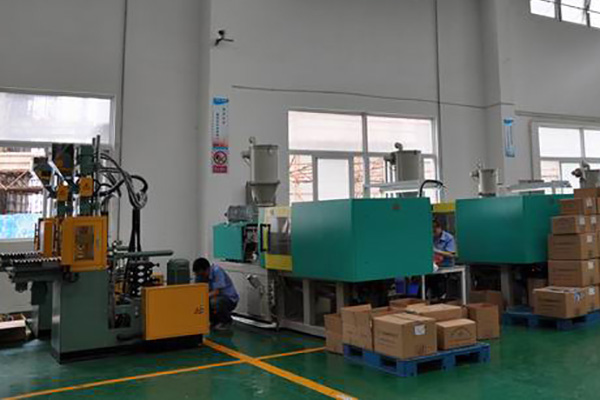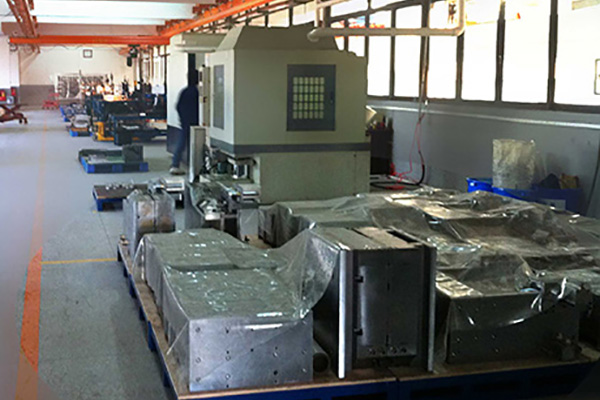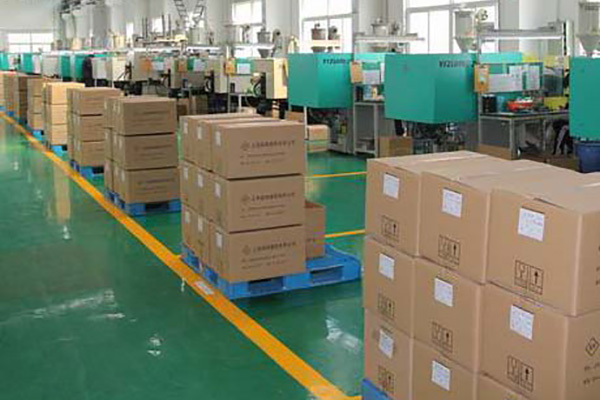 ---
In 2018
We added services to provide customized product for customers, we could also customized various bags including bellow bag and eight-sided sealed bag. Two more fully automatic production equipment were added in this year.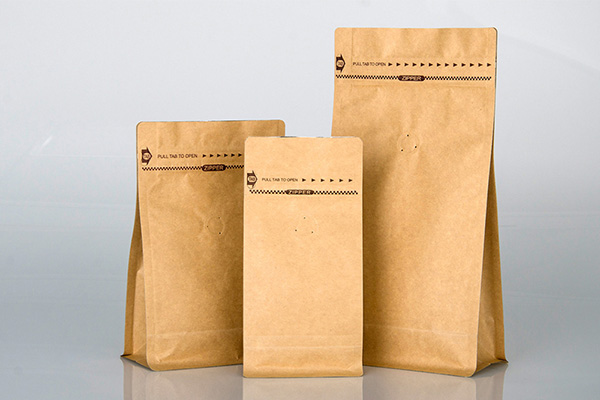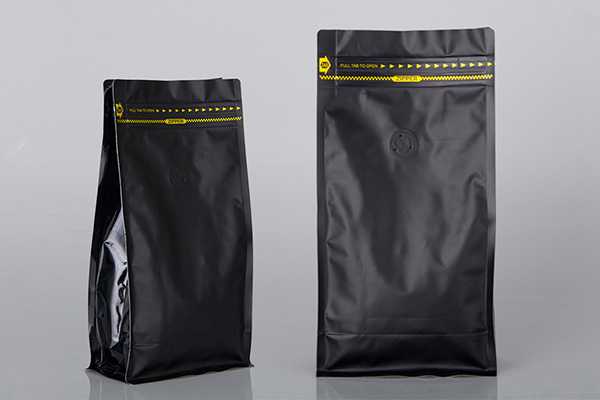 ---
In 2019
The marketing team was expanded, and a new creative office was set up in Daliang town, Shunde District. We spent 4 years on the research and developed a new generation of coffee valve, and introduced new technology on the biodegradable coffee valves (Bio1001, Bio1002).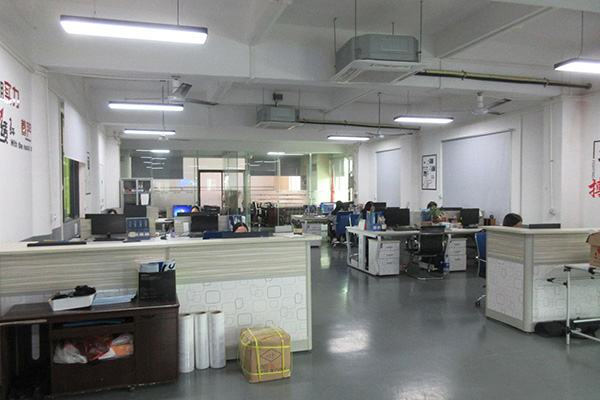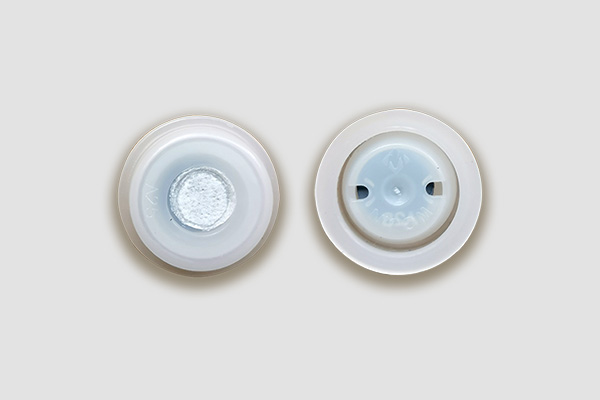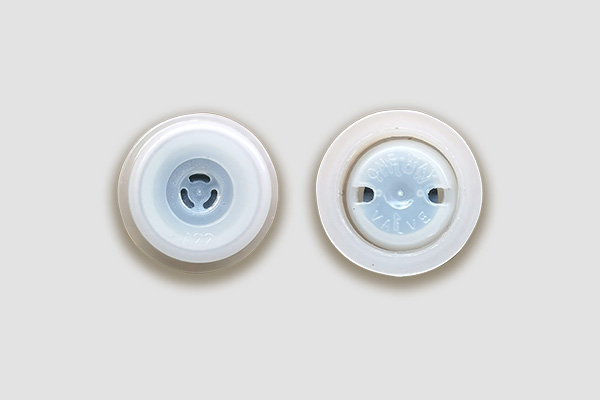 ---
In 2020
2021 is coming quietly, although 2020 is an extraordinary year that full of opportunities and challenges. Today we are celebrating our 8th anniversary and holds a housewarming ceremony, which building and embarks on a new journey.
Wojin never stopped pursuing better quality to meet customer needs!
We are increasing more stable production line equipment to further improve the production system to qualify of one way degassing valve, and continue to provide with better quality and service to every user, Wojin Plastic Products Factory is looking forward to your arrival!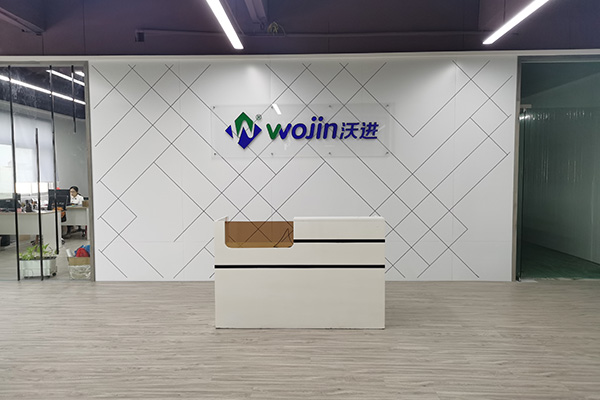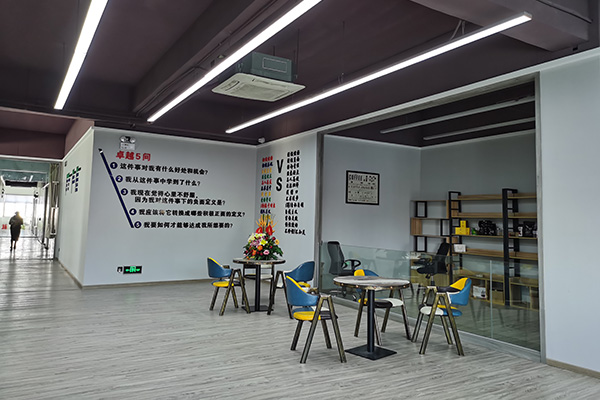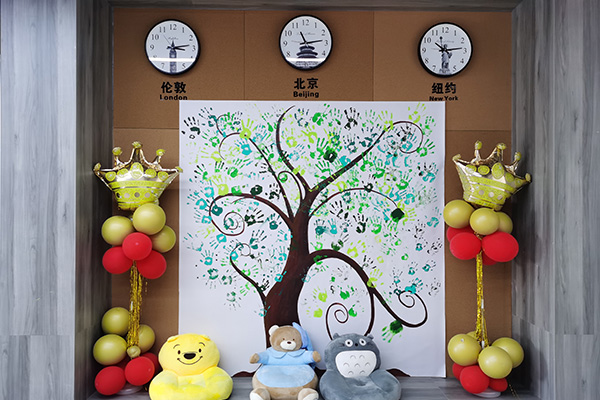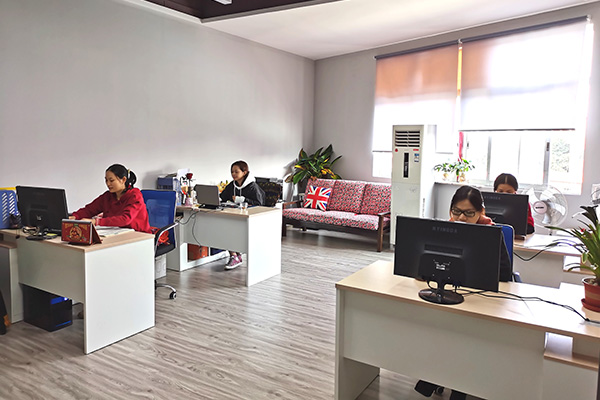 ---
In 2021
As company focuses on continuous improvement the quality and brand. During this year WOJIN has implemented and enforced a certified Quality Management System, IS022000:2018 and BRC - Global Standard For Packaging Material. It makes us take a new step in production management, laying a solid foundation for future market expansion. All production processes are rigorously monitored during all phases – starting from the selection of raw materials, up to the service and after-sales assistance.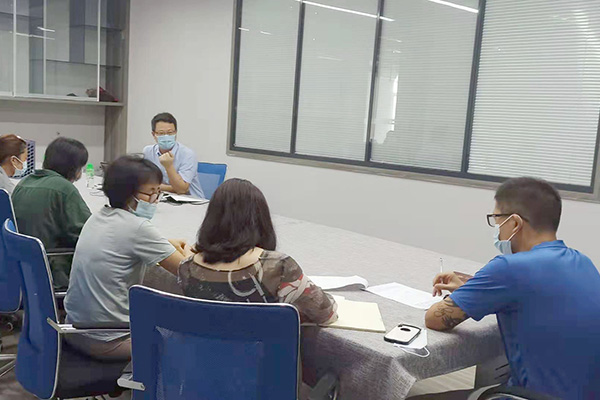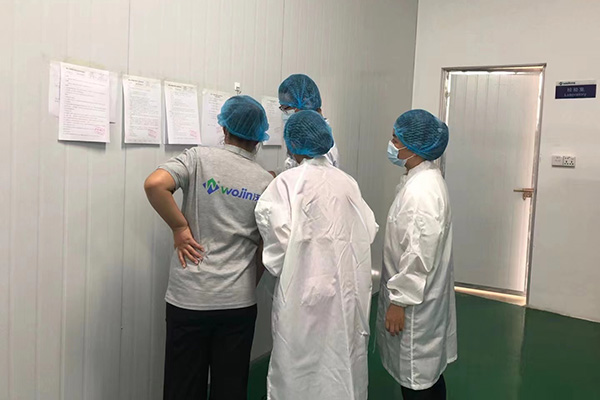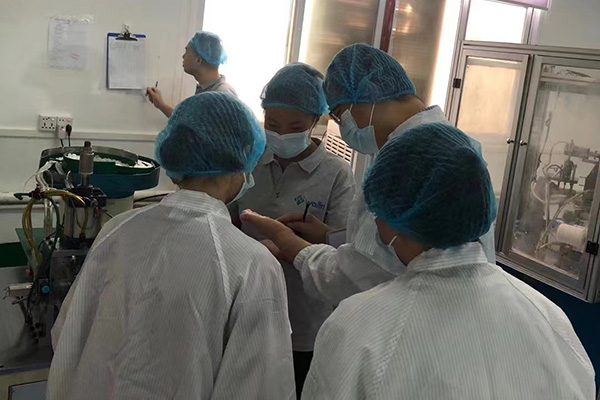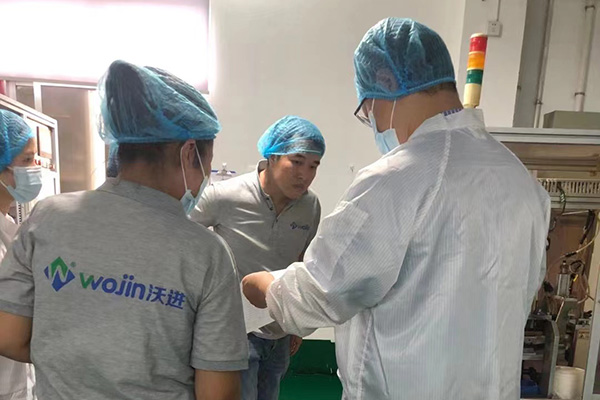 ---
In 2022, 2023…