How to maintain the freshness and extend the shelf life in pet food packaging
13 Apr 2023
As pet owners, we all want to provide the best possible nutrition for our furry friends. But did you know that the packaging used for pet food can also have an impact on its quality and shelf life?
As pet food manufacturers, they will find a cost-effective way to improve the feed's freshest, most nutritious possible, accordingly to increase customer satisfaction by reducing the risk of product spoilage.
One solution is use one way degassing valve on it.
These valves are designed to release the excess air at the mean while to preventing outside air from entering. It can effectively prevent bag swelling or bursting, which can compromise the quality and safety of the product.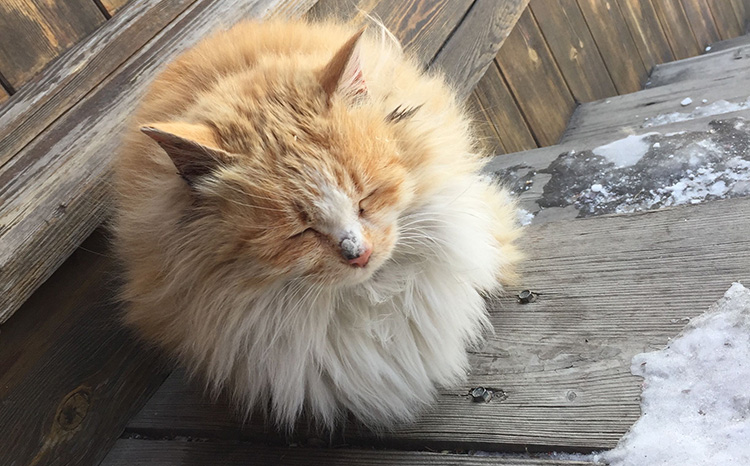 Tag: pet food packaging
Originally published 13 Apr 2023, updated 13 Apr 2023.