coffee valve chinese nescafe market
09 Sep 2016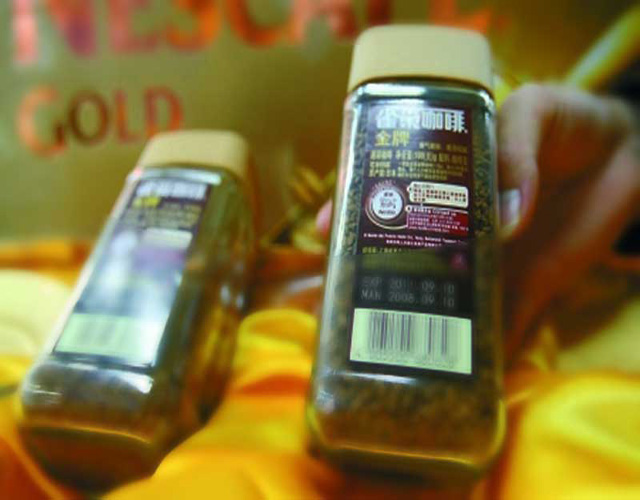 The market of coffee is more and more competitive now. coffee valve would like to tell you that as a worldwide famous coffee brand, Nescafé is striving for their business in China. On March 23rd, 2016, the first modern Nescafé project is set up in Yunnan Province, it obviously shows that Nescafé has the idea of expanding their market in China.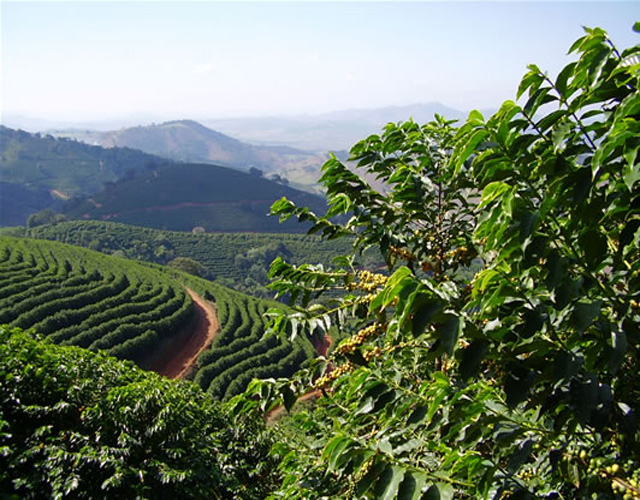 Nescafé states that this coffee project is for training the local coffee planter grow coffee better, improve the quality of coffee and offer better coffee beans. It is reported that Yunnan Province has already been judged as the capital of Chinese coffee, its planting area of coffee and output has already taken up more than 98% of China's total.
The public data manifests that the sales achivement increases from 5.545 billion in 2004 to 10.343 billion in 2009. Coffee has been one of the drinks booming quickly besides to alcohol.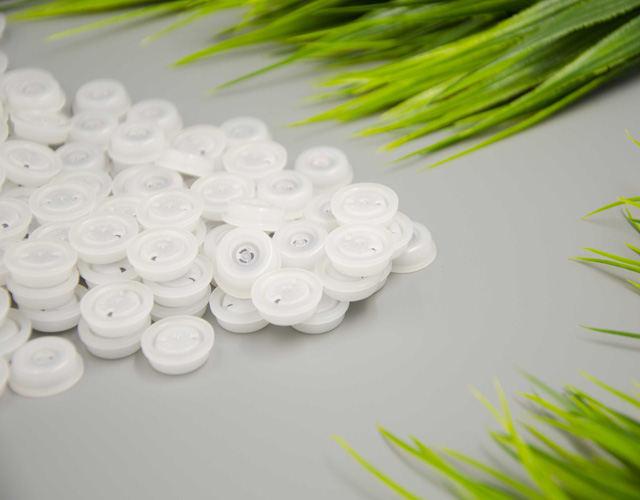 When coming up with the sales achivement of Chinese coffee market, the CEO of Nescafé Paul Bulck said:" Nescafé strongly believes that China will be the biggest coffee market they would like to contribute a lot to it in the future." In addition to the melioration of traditional coffee and instant coffee, they will also promote a kind of capsule coffee machine called Nespresso with the features of being innovative, offering new method of drinking coffee and simplifying the operation.
Tag: coffee valve
Originally published 09 Sep 2016, updated 09 Sep 2016.