coffee valve coffee taste classisication
25 May 2016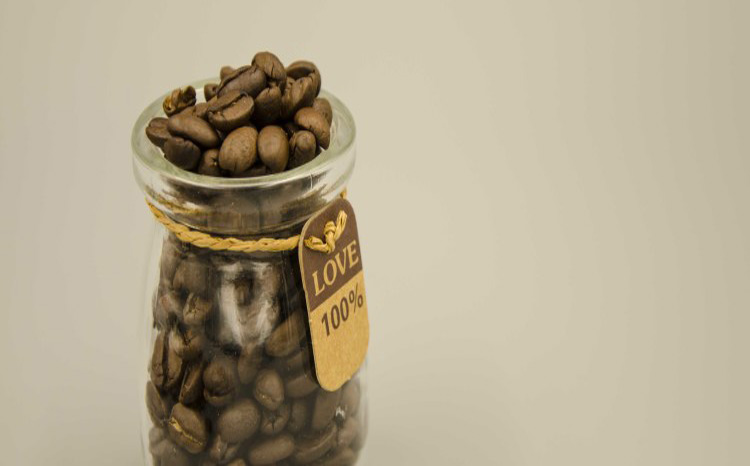 The taste characteristic of coffee is the character that the coffee express after properly roasting. As we all know, the taste is very important to coffee. In general, coffee valve thinks coffee has various taste, different coffee have different taste characteristic. The following is the classification of the taste of coffee.
Acidity
An outstanding characteristic of coffee is acidity. Most coffee have obvious acidity, including Mocha, Kona coffee, Mexico coffee, Guatemala coffee, Costa Rica coffee, Kilimanjaro coffee, Columbia coffee,Zimbabwe coffee, Salvador coffee, and so on.
Bitterness
The most outstanding characteristic of coffee is bitterness. Many people often add some sugar into the coffee in order to reduce the bitterness. Bitterness exists in most coffee, even some coffee have very strong bitterness such as Java coffee, Mandheling, Bogata coffee, Angola coffee, Congo and Uganda coffee bean.
Sweet taste
Although many coffee have obvious bitterness, it has pleasant sweet taste as well. The sweet taste can get coffee lovers' heart. The coffee have outstanding sweet taste are Columbia coffee, Venezuela coffee, Blue mountain coffee, Kilimanjaro coffee, Mocha, Guatemala coffee, Mexico coffee, Kenya coffee and Haiti coffee.
Mild flavor
Mild flavor means that the coffee almost have all coffee flavor, but it dose not outstanding in any aspect, it has balance taste. The mild flavor exist in some coffee including Brazil coffee,Salvador, Venezuela coffee, Honduras coffee and Cuba coffee.
Savoury and mellow
Savoury and mellow is a good flavor to measure the coffee quality. This flavor exist in Columbia, Mocha, Blue mountain coffee, Costa Rica, Guatemala, and so on.
From the classification above, we can know that the coffee has acidity almost are the high quality new roasted bean, these coffee bean almost in light roasting. However, the bitter coffee is in dark roasting. For the sweet taste, it often from the washing type selection of beans, the roasting decide whether it can integrate into bitterness or not. As the mild flavor coffee, most are produced by the high altitude ares, and it needs stable process method to maintain its quality. General speaking, coffee flavor is greatly depends on the producing ares. Besides, another important factor is roasting, roasting is also a crucial step for the coffee flavor.
Tag: coffee valve
Originally published 25 May 2016, updated 25 May 2016.