Coffee Valve Hand Pulled Noodle
14 Feb 2017
A cafe in Tokyo,the boss and his wife are coffee lovers, they love coffee, but also very fond of Hand-Pulled Noodle, so there will be a very special "coffee Hand-Pulled Noodle".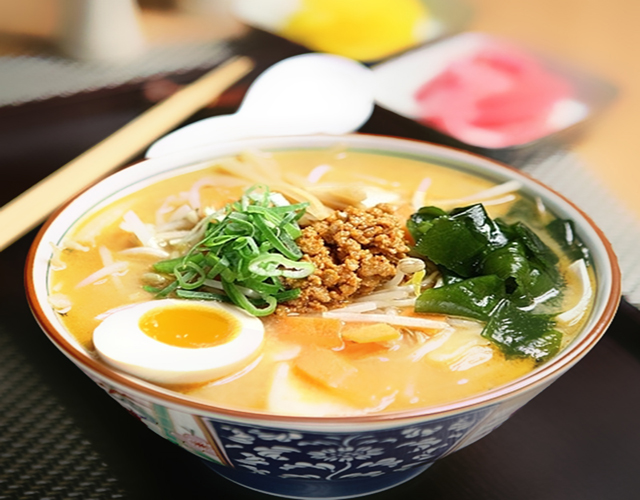 "Coffee Hand-Pulled Noodle" has four flavors, namely: hot noodle (pure coffee without milk soup), cold noodle(milk coffee mixed soup), sand Hand-Pulled Noodle and the soup dipping. More popular is Hand-Pulled Noodle sand, but the coffee valve to introduce today is the classic cold noodle.
The cold coffee hand-pulled noodle,in the light brown white coffee, placed Hand-Pulled Noodle, boiled egg, banana, fish, boiled egg yolk is placed on a few wooden coffee beans, but also put a scoop of ice cream in the central coffee cold Hand-Pulled Noodle.Just imagine, you know this is a bowl of very impact cold coffee hand-pulled noodle!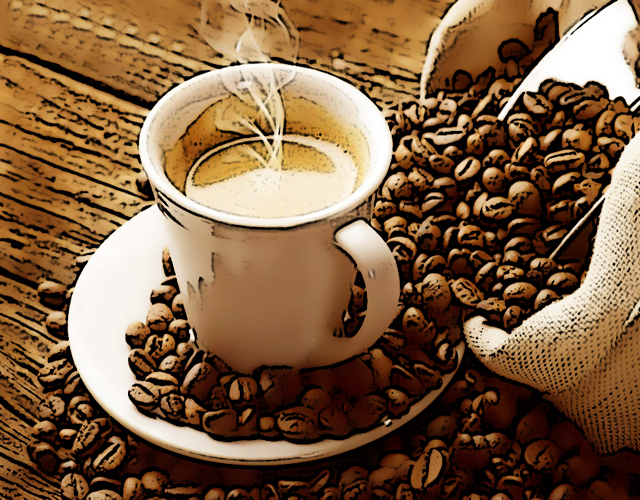 The key in this bowl of cold coffee Hand-Pulled Noodle in its ice cream, it melted side while eating.The ice cream melted in the soup,The soup of sweet and creamy taste are increased, you can also according to personal taste with cheese.
In addition, the Hand-Pulled Noodle soup is coffee, Hand-Pulled Noodle adsorption coffee color, so the coffee Hand-Pulled Noodle look up and buckwheat noodles are very similar. But when you bite the lips will feel is full of the smell of coffee.
Do you dare to try Hand-Pulled Noodle cold coffee?
Tag: coffee valve
Originally published 14 Feb 2017, updated 14 Feb 2017.