Coffee Valve High Grade Coffee
19 Oct 2016
Today I want to tell you about milk coffee like latte and cappuccino. Their similarity is that they are coffee based on espresso and added with frothed milk. But do you know how to make a high-grade milk coffee? For me, three points are what I need to focus on.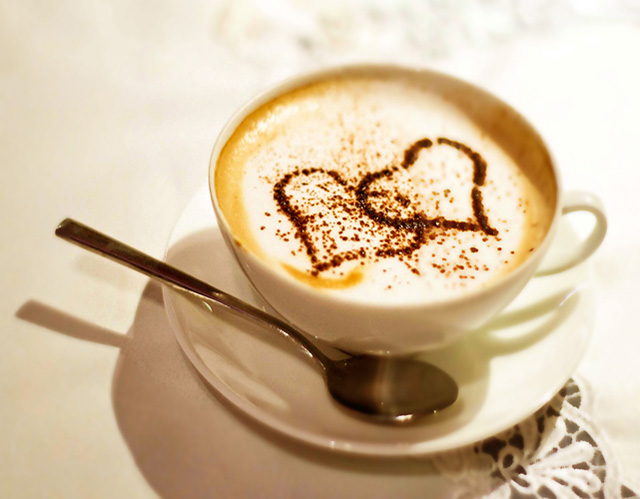 Firstly, a cup of high-grade milk coffee should have sweet taste. When you drink milk coffee, the first flavor you taste should be sweet, and then a tiff of bitterness, the sweetness with milk aroma perfectly blends with bitterness, the taste is extremely good. But if the coffee is poured too much milk, the taste of coffee with be changed which makes us unable to relish the blending of sweetness and bitterness, and you will even just drink a cup of milk instead of coffee. Hence, the proportion of milk and coffee should control well.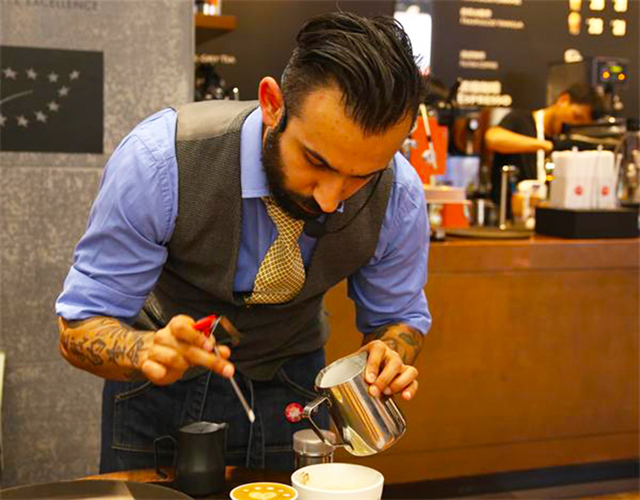 Also, mouthfeel is also crucial. A cup of high-grade milk coffee should have mellow mouthfeel. Milk is swelled and frothed under the pressure of steam, the better the froth is made, the softer the taste is. On the contrary, if milk is not frothed well, milk and froth will layer, the mouthfeel is terrible. I've drunk a cup of cappuccino in a coffee shop that the surface of coffee had a large amount of froth and espresso was in the bottom. Because of division of milk and coffee, the mouthfeel was bad. I think the reason causes this issue is the quality of milk or long time of frothing milk, which makes froth and coffee layer and influence the mouthfeel.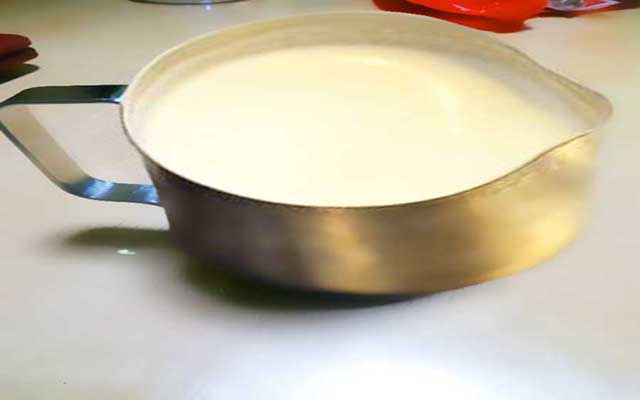 Besides, like latte, latte art is important, it dots coffee. The better the latte art is, the more customers will be attracted. Because the coffee doesn't just look like a cup of milk coffee but it is a kind of art.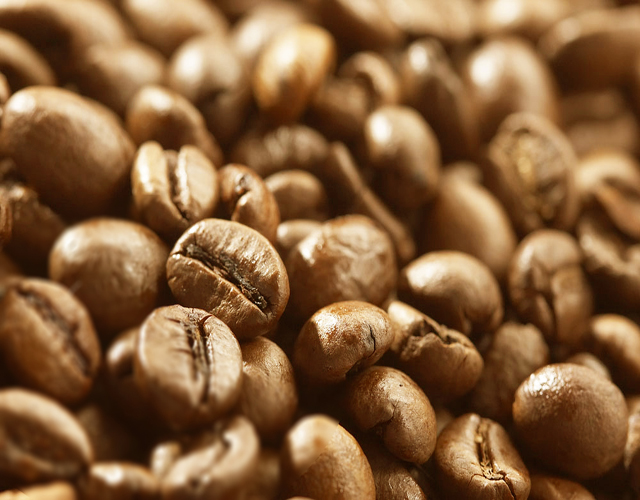 In conclusion, taste and mouthfeel decide the quality of coffee. But of course, the qulity of coffee beans are paramount. And coffee bags with high-quality href="https://www.wojinvalve.com">coffee valve can help you to store the coffee beans well.
Tag: coffee valve
Originally published 19 Oct 2016, updated 19 Oct 2016.