Coffee Valve Moleskine Cafe
07 Jan 2017
Coffee shop,or more specifically is a high class coffee experience.The Moleskine hope to expand the scope of the brand and the continuation of high-end perception.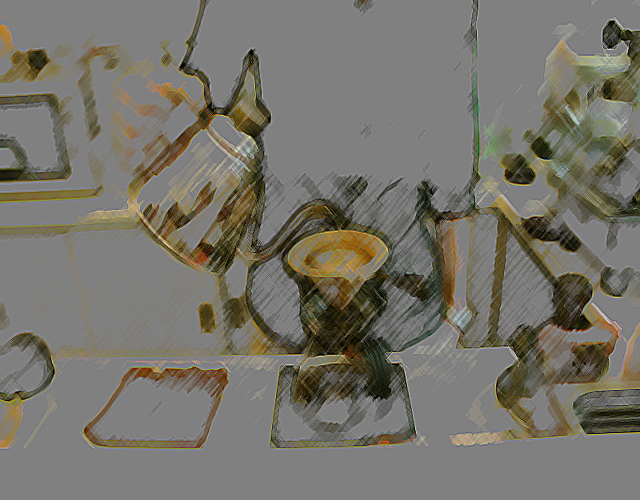 The new luxurious lifestyle of coffee shop from the famous notebook manufacturer Moleskine.They set up a high class coffee shop in Milan.and plan to set up coffee shop all over the world.
The Moleskine cafe which opened at 65 corso Garibaldi, in the heart of Brera. The Moleskine said our journey will be a new important step for lifestyle creative brand.
'We will provide a clean and beautiful cafe for our guests, an innovative retail experience, a unique space design, can also bring food, creativity and shopping, to reflect the unique Moleskine' said Moleskine CEO Arrigo Berni.
The company said it have already communicate with Interbrand about the design of the cafe and the coordinated development. The cafe show Moleskine style simple and clear in many aspects.
The coffee plan to stimulate creative and inspiration as the theme. Every packaging have show the coffee journey and traditional of the roasting.
In the end, coffee valve thinks whatever cafe like ,if you want the make a cup of perfect coffee,you have to use the fresh coffee bean.
Tag: coffee valve
Originally published 07 Jan 2017, updated 07 Jan 2017.
The Knowledge Inside The Coffee Packaging
10 Aug 2020
Take the coffee bean as an example, the steps from plant, pick, roast, are all connected , without the one-way valve usually make the coffee less fresh.
How Does a Coffee Bag One-Way Air-Valve Work Two
02 Aug 2020
The external oxygen will be stopped from entering the bag, so that the package is in a working state, thereby protecting the freshness of the food in the bag.
How do you store coffee long term
25 Jul 2020
When storing the coffee, we need to avoid light and heat, and keep it in a dry environment, we then need to use coffee packaging bags with coffee valves.