coffee valve said a coffee shop with a taste
21 Dec 2017
Travel in Shanghai, we must go to the cafe, leaning against the window, feel the magic of Shanghai. Zhang Ailing theme cafe, Leslie visited the bookstore, the old movie cafe, coffee valve takes you to visit these most old Shanghai cafes, memories of the past!
Old movie cafe: movie dream in old foreign-style house, the cafe owner is an old Shanghai, is also an old movie collection lovers, the museum collection of more than 1,000 old movies. The museum also has a collection of original magazine and film and television professional books. Just need a cup of coffee, you can visit free of charge.
Hanyuan bookstore: Leslie Cheung hiding in the corner of the bookstore, hidden in the pedestrian rare Shaoxing Road. Left and right sides are full of European atmosphere of the East Wing and the Ming and Qing style of the West Wing. It is said that Leslie usually few words, especially quiet like here. In the afternoon of the concert in Shanghai, Leslie had been make tea alone, sitting in the Hanyuan source bookstore to read books, spend a few hours.
L's BOOK CAFE and WINE is a Zhang Ailing theme cafe, located in the former residence of Zhang Ailing Changde apartment downstairs. Mottled tiger walls and old fans as if to tell you that past years, it puts your thoughts back to the old Shanghai, as if the time has been back for 70 years. Even if you have not experienced that era, but exposure to such an atmosphere, there is also a sense of the old Shanghai.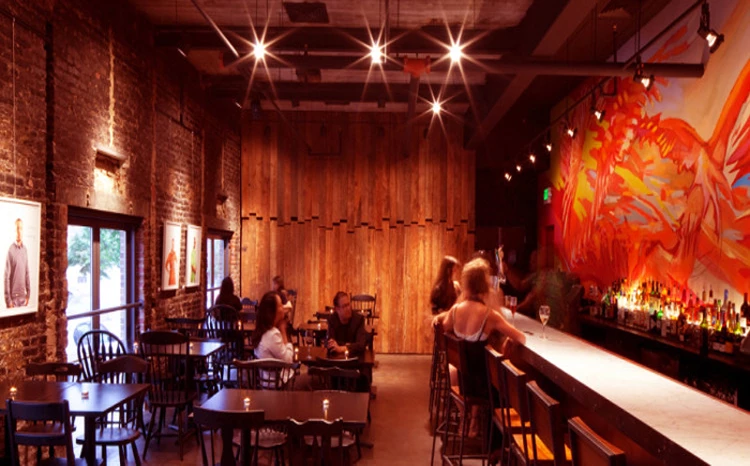 Tag: coffee valve
Originally published 21 Dec 2017, updated 21 Dec 2017.
The Knowledge Inside The Coffee Packaging
10 Aug 2020
Take the coffee bean as an example, the steps from plant, pick, roast, are all connected , without the one-way valve usually make the coffee less fresh.
How Does a Coffee Bag One-Way Air-Valve Work Two
02 Aug 2020
The external oxygen will be stopped from entering the bag, so that the package is in a working state, thereby protecting the freshness of the food in the bag.
How do you store coffee long term
25 Jul 2020
When storing the coffee, we need to avoid light and heat, and keep it in a dry environment, we then need to use coffee packaging bags with coffee valves.