coffee valve said a cold winter coffee
21 Feb 2018
Why annual sales of U-LOVEIT can be encircle the earth twice, because the cold winter, everyone can't wait to drink a cup of hot drink, and U-LOVEIT is the simplest way to brew, it will warm up your palm when you hold a cup of U-LOVEIT. Whenever every winter, hold a cup of coffee, watching the dancing leaves blow down by wind, coffee valve feels warm cup of coffee as like the hardworking life.
Before you drink coffee, first to smell the aroma of coffee, coffee flavor in the air mixed with the aroma of fruit, flowers, nuts or caramel, the fragrance mix together , and make people be infatuated with it. When you take a sip, you will taste out bitter, salty, sweet and acid.
Smell is better than drinking is the essence of coffee. The reason is that the original coffee flavor has been gasified and volatilized when grinding and brewing, and it's not blended into the coffee. In fact, our mouth only can taste the water-soluble flavor. So it expanded variety flavors of coffee, and let our life and work to become more nourishing!
The coffee has a soft aroma but without the monotonous taste, harmonious flavor without boring taste. When you slowly to taste it, you will be found out the sense of happiness and satisfaction. You can warm and reward yourself, or share this with your sweet girlfriends and close friends!
In fact, the café do not need the flatulent decoration of cafe, as long as there are sophisticated equipment can be. Brewing coffee, selling feelings, there is no simple meal and milk tea, only focus on coffee. The coffee lovers order a cup of coffee, chat with the owner at the bar counter, and they always rediscover the coffee knowledge. Popularize coffee, and let more guests feel the charm of coffee.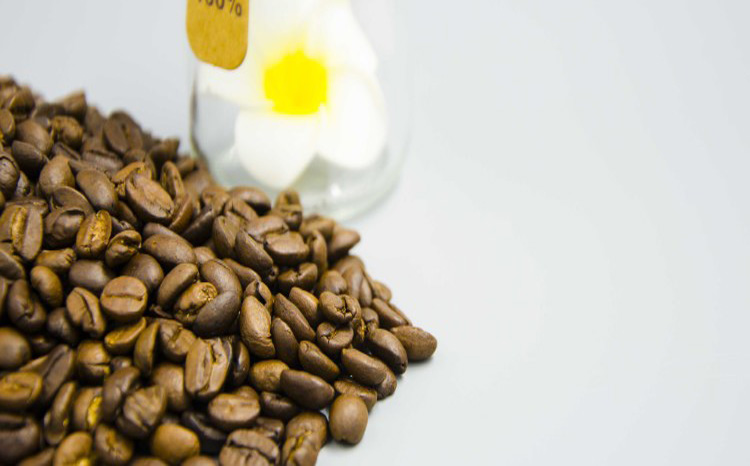 Tag: coffee valve
Originally published 21 Feb 2018, updated 21 Feb 2018.