coffee valve said amber coffee
14 Feb 2018
Today coffee valve continues to introduce that Ichiro Sekiguchi loves coffee for his whole life. And he builds up a café for his beloved coffee, so the Cafe de L'ambre appeared.
After finishing breakfast in every morning, Mr. Sekiguchi will put on a helmet and step onto his motorcycle. After 15 minutes, you will see him roasting beans in the shop.
Mr. Sekiguchi said that he has roasted a hundred tons coffee bean at least in so far. In order to ensure that each cup of coffee produced is fresh enough, he only roasts small quantities of coffee bean every year. It has maintained a roast habit of three times a day for many years, insisted for more than half a century.
Get along with coffee, know, touch, sniff, and collect coffee beans. Keeping a long term relationship with each coffee bean, respect each other, understand each other, and proceeded the silent conversations with them. The featured coffee for Cafe de L'ambre is "Old Beans", and it's roasted by the coffee bean which has been stored for over 10 years.
That means Mr.Sekiguchi, who is 103 years old this year, and did not get married so far, so does no need to mention about family reunion fun. But he is not alone, he and his beloved coffee gets together for a whole life. For him, learning the coffee knowledge was his mission for a lifetime.
People in this life, breath is fleeting moment, Ichiro Sekiguchi use his life to look for the perfect flavor of coffee, at the age of 100, he is still persevered to pursuit that.
The people who had drunk his coffee, and they always said, they can feel that his adherence and feelings from his coffee. We are no need to demonize the feelings, he just day after day to adhere and inheritance. That is the "time" flavor.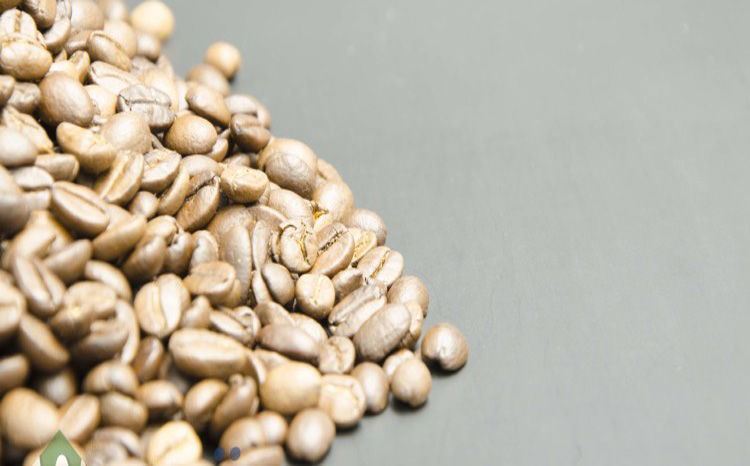 Tag: coffee valve
Originally published 14 Feb 2018, updated 14 Feb 2018.