coffee valve said coffee and depression
18 Sep 2017
Do you know about depression? According to research shows that a person if a long time in a low mood, or loss of interest in things, can not afford to do their favorite things, a great change in weight, mental sleep disorders, movements, slow thinking , easy to fatigue and loss of vitality, or attention is not concentrated, doing things hesitant, often have negative ideas, or even want to suicide, have such symptoms more than two weeks time, almost diagnosed as severe depression.
Depression has great harm, ranging from people feel depressed, while the people lead to loss of life. Especially women, affected by female hormones, the risk of suffering from depression is twice the male.
So how to reduce the risk of suffering from depression? coffee valve tells you that from the Harvard University public health college scholar Marc Cruz found that if you often drink coffee, can reduce the risk of suffering from depression. He found that people who drank 2 to 3 cups of coffee a day, the risk of suffering from depression will be reduced to 15%. If you drink four cups of coffee a day, you can reduce the chance 20%.
Researchers have found that caffeine in coffee is a major factor in reducing depression. If you drink caffeine-free coffee, or drink low-calorie drinks, can not significantly prevent depression.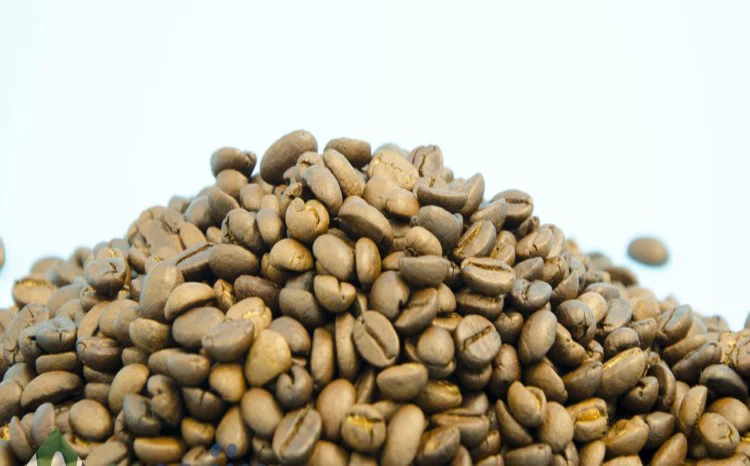 Tag: coffee valve
Originally published 18 Sep 2017, updated 18 Sep 2017.
The Knowledge Inside The Coffee Packaging
10 Aug 2020
Take the coffee bean as an example, the steps from plant, pick, roast, are all connected , without the one-way valve usually make the coffee less fresh.
How Does a Coffee Bag One-Way Air-Valve Work Two
02 Aug 2020
The external oxygen will be stopped from entering the bag, so that the package is in a working state, thereby protecting the freshness of the food in the bag.
How do you store coffee long term
25 Jul 2020
When storing the coffee, we need to avoid light and heat, and keep it in a dry environment, we then need to use coffee packaging bags with coffee valves.