coffee valve said coffee aroma
16 Nov 2017
Many people say that the aroma of coffee is mesmerizing. When you smell coffee, you feel like you want to get close even if you do not like coffee. Why does not coffee smell like it? coffee valve takes you to understand the following three points!
1.The taste bud ruined the scent of coffee
It turned out that it does not feel good to drink, because the taste buds almost destroyed half of the aromatic coffee molecules. The study found that coffee flavors contain 631 chemicals, and because the taste buds contain amylase, 300 of the flavor's chemicals are altered or damaged by the taste buds.
2.The reason of bitter
The brain thinks bitter substances may contain toxic components. This is a biochemical warning to prevent people from overindulging something, at least for the first time you're not addicted. Many people initially dislike coffee, dark chocolate, red wine and tea precisely because they contain alcohol and alkaloids that are not good for their health. But these foods also contain a lot of healthy flavonoids and other antioxidants, so our palates try to fall in love with them too.
3.Different two ways to interpret the feeling
Barry Smith, professor of sensory research at the University of London, said coffee is not as good as it smells: the scent from mouth and nose, and the way the brain interprets it. In other words, the smell of the nose smells differently than the mouth, so coffee dries up and disappoints. This only blames the brain. When the first cup of coffee to drink, may be a bit disappointed.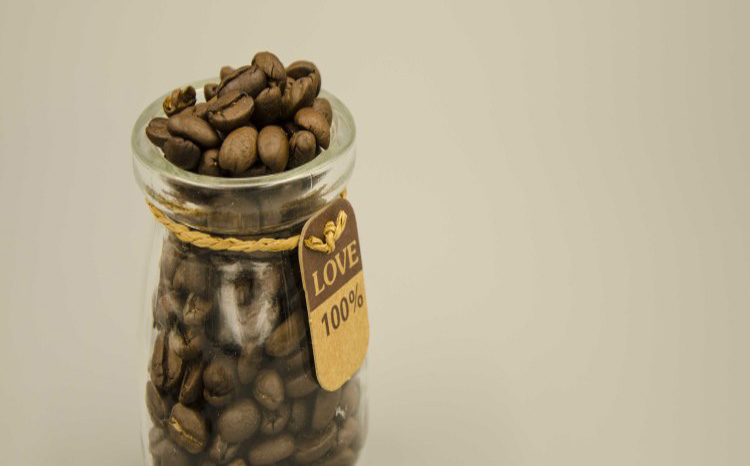 Tag: coffee valve
Originally published 16 Nov 2017, updated 16 Nov 2017.