coffee valve said coffee steps
11 Dec 2017
The friends who like to drink coffee, whether to pay attention to some small steps when drinking coffee? Today,coffee valve with you to talk about the small step when drink coffee!
First, before drinking coffee before, drinking ice water at first, ice water can help distinguish coffee flavor, make your tongue flexible, then drink coffee, in this case your tongue will be prepared more fully.
Then drink coffee should be serving hot, with the longer time, coffee cooling will make the taste of coffee acid, affecting the original flavor of coffee. The temperature of the coffee also has an impact, the temperature is slightly lower certainly easier soak out of sour coffee than the water is a little high temperature, who afraid of acid is best to drink coffee, otherwise the coffee sour will appear with the temperature drop.
And then drink a black coffee, each cup of coffee flower and bear fruit after experiencing five years, after complicated procedures, plus the coffee people carefully prepared from the modulation. Then add the right amount of sugar, then drink again, and finally add creamer.
The last amount of drinking, coffee contains caffeine, so should to drink the right amount! In accordance with the above process to enjoy a cup of good coffee, not only to experience the different levels of coffee taste, but also help to enhance the ability to appreciate coffee.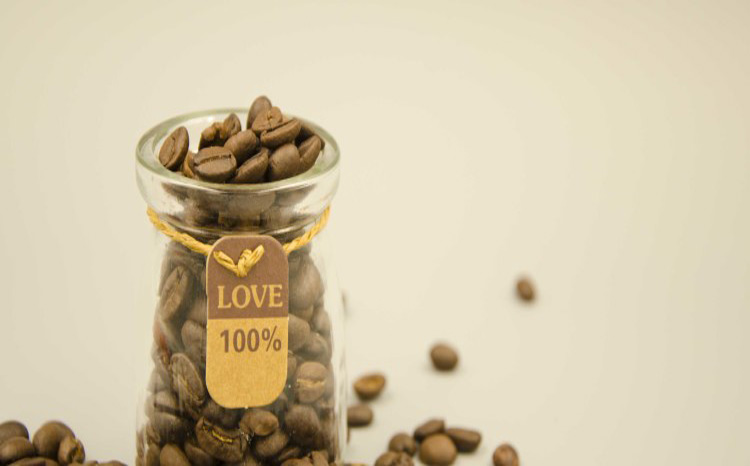 Tag: coffee valve
Originally published 11 Dec 2017, updated 11 Dec 2017.