coffee valve said hotpot birthday party
02 Feb 2018
The hot pot of China has divide into northern style and southern style, the northern style included Beijing, Inner Mongolia, Dongbei and Shandong…, while for southern style included sichuan cuisines, Cantonese cuisines, Yunnan and Guizhou cuisines, and also the Jiangsu and Zhengjiang cuisines.
The northern style hot pot, because northerners love to eat meat to storage heat energy in cold winter, and it appears Old Beijing hot pot, Beef hot pot, Lamb Spine hot pot and so on. The northern hot pot characteristic is eating meat and drink wine mouthful.
The Cantonese cuisines hot pot, it's focus on delicious and fragrant of soup base, and there are various ingredient pot base, like seafood hot pot, chaoshan beef hot pot, pork tripe and chicken hot pot, beans hot pot and so on. Cantonese called "Cantonese hot pot", because there is variety of dishes, and taste is delicious and light.
1.Beef hot pot
Guangdong favor light taste, although they call it is beef hot pot, but it also different with Beijing shabu, beef bone soup for the soup base, before eating the beef, there is a bowl of parsley flavored soup wake up your taste buds.
2. Porridge hot pot
Porridge hot pot use porridge for pot base, and then put different dishes in the pot to cook. Compare with the normal hot pot, the taste of this pot is light. After finishing the dish, the porridge has mixed various kinds fragrance and nutrition of different dishes. At this moment, we eat this porridge is more delicious.
Wojin Plastic Product Factory specialized in manufacturing coffee valve. Through this birthday party, it enhances our teamwork cohesion, demonstrating the management cultural of people oriented, and strengthens the communication with our staffs, inspiring staffs' work enthusiasm further.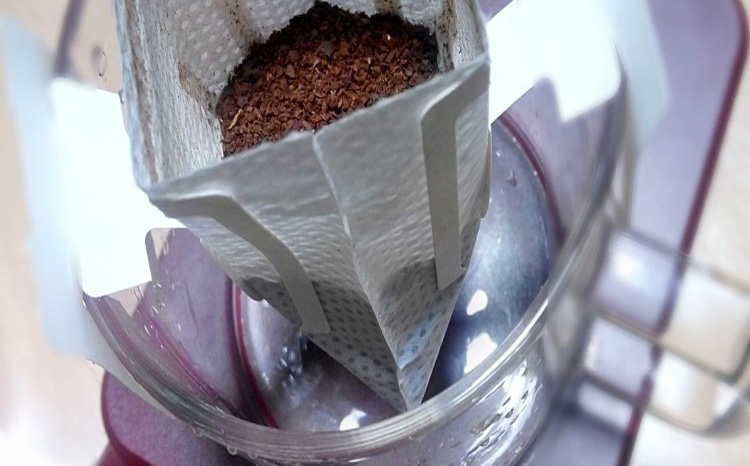 Tag: coffee valve
Originally published 02 Feb 2018, updated 02 Feb 2018.