coffee valve said national day mid autumn festival
27 Dec 2017
In the busy autumn, we bid farewell to September, for the coming month. In order to commend the efforts of employees to pay, specially organized outdoor barbecue activities. Thanks to every employee who worked hard for the company, the colleagues who worked in the office and the colleagues who worked hard in the workshop were the example of our study. In addition to their ability, they were not only working hard but also careful.
September 30 morning, we came to the Yincheng market procurement of materials. Used all skills to buy cheap and fresh materials, as the usual experience, buy things to shop around, pick the best and not the cheapest price, just like Wojin coffee valve.
In the afternoon, we came to the Qiangji fishing shrimp farm, where the scenery is beautiful, heart and feelings are same, sometimes we are not indifferent, just our negligence, is helplessness of life so that we forget the rainbow in bright heart. Some colleagues tried to catch shrimp, seemingly difficult things than the ascension, in fact, is trivial little things, and sometimes easy to do, the difference lies in the extraordinary faith. Life is a long journey, we have to learn to be happy, no matter how far and hard of the road, will be happy and interesting, because we experience the journey to enrich their own life, so that life becomes stronger.
These activities enhanced the understanding between colleagues, give colleagues a chance to exchange, from obscure devotees, into a talking and laughing participants. Thanks to the leadership of Wojin factory staff concerned about the care, put down the busy posture, into the double section of the happy.
Finally, we wish everyone happy in the National Day and Mid-Autumn Festival!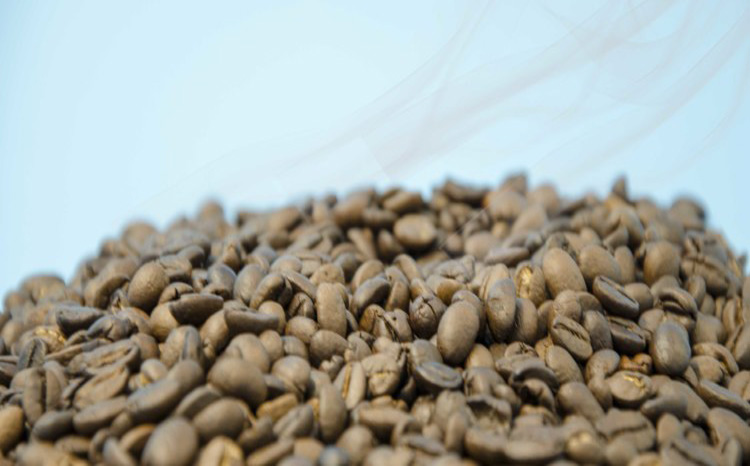 Tag: coffee valve
Originally published 27 Dec 2017, updated 27 Dec 2017.