coffee valve said refreshment soup
25 Feb 2018
coffee valve said, the small shepherd living in a mountain village which located in Turkey red sea shore. Though he rushing and herding sheep to the mountain at every day, but he has a strong curiosity particularly, and like to study.
He rushed the flock of sheep over several mountains, and suddenly, several lambs ran wildly and excitedly. For the next few days, this abnormity phenomenon occurred whenever the flock of sheep arrive this place. And his intense curiosity drove him to find the reason.
A few days later, he finally found out that whenever sheep ate the red berries on the shrubs tree, they would be excited to jump. What will happen after the people has eaten? He said he decided to taste this red berries by himself, and after eating a few red berries, he became excited soon. He looks like discovering the New World, and put some red berries in his pocket every day. He recommends this red berries to everyone and let them chew to eat, and inform them this berries could refresh themselves.
He also introduced this red berries to monks of nearby monasteries. After he had tasted it, the berries taste is bitter though it feels very spirited. And he soaked the berries in the water so that dilute the bitterness. After soaking the red berries, the water less bitter and there is a special fragrance comes out. After drinking this water, you would be energetic and have a high spirits when prayer at night and you won't feel sleepy. He excitedly called this soaked water is "refreshing soup", and then introduced to other monks to drink, and got a highly praise. Then, he continued to improve this "refreshing soup", with hot water to soak and add sugar….That is the prototype of coffee, which is popular drink in the world by today.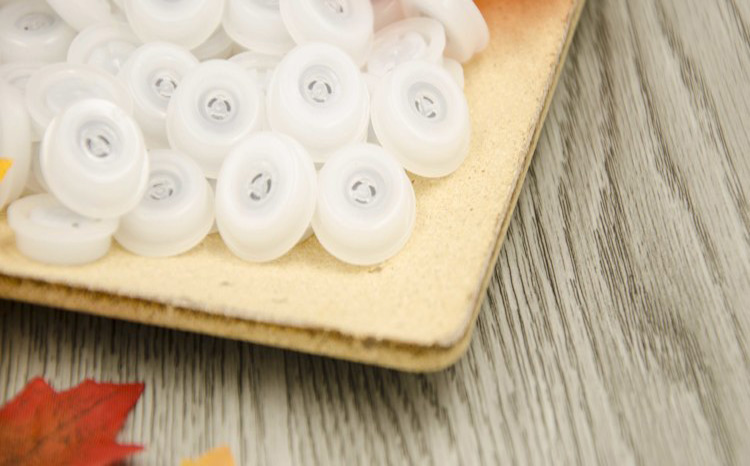 Tag: coffee valve
Originally published 25 Feb 2018, updated 25 Feb 2018.