coffee valve said soy latte
03 Jun 2017
The coffee mixed with milk, made of milk latte, although you can calcium, but it needs to pay attention to the concentration of coffee. It was suggested that can milk be replaced by soy milk? Can coffee mixed with soy milk? coffee valve tells you that soy milk and coffee not only can be mixed, also have amazing effect.
Soybean originated in China, is the protagonist of Chinese people's daily diet. From the discovery of soybeans to present, Chinese people have been eating soybeans for thousands of years. Soybean is rich in protein, fat, phospholipids, carotene, vitamins, minerals and other many nutrients. Among them, lecithin and vitamin E content is even higher than milk. There is no cholesterol in soy milk. Long-term drinking soy milk, not only can regulate blood lipids, protect the liver, to prevent hardening of the arteries, the child's growth and development of intellectual also is particularly useful.
High-quality soybeans and milk as the main raw material to soy milk. Its protein content is high, the body of its absorption rate is also high. The US Food and Drug Administration, in 1999 recognized soy milk as health food, it is recommended that to drink four cups of soy milk every day to reduce the body cholesterol and prolong life. It is precisely because of this, the US soybean milk sales increased rapidly, soy latte naturally became the darling of consumers. Coffee combine with soy milk, is the combination of Chinese and Western flavor. Both healthy and can reduce weight, add body nutrition.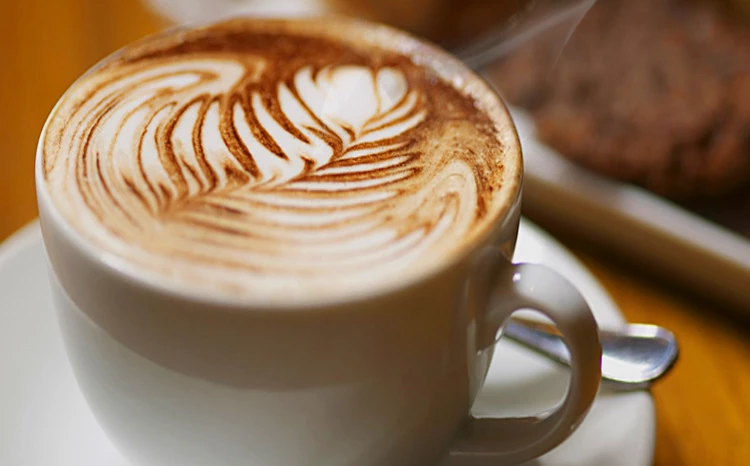 Tag: coffee valve
Originally published 03 Jun 2017, updated 03 Jun 2017.
The Knowledge Inside The Coffee Packaging
10 Aug 2020
Take the coffee bean as an example, the steps from plant, pick, roast, are all connected , without the one-way valve usually make the coffee less fresh.
How Does a Coffee Bag One-Way Air-Valve Work Two
02 Aug 2020
The external oxygen will be stopped from entering the bag, so that the package is in a working state, thereby protecting the freshness of the food in the bag.
How do you store coffee long term
25 Jul 2020
When storing the coffee, we need to avoid light and heat, and keep it in a dry environment, we then need to use coffee packaging bags with coffee valves.