coffee valve said the mid autumn festival gift
19 Dec 2017
Autumn wind is flickering away, the Mid-Autumn Festival is approaching, Shunde Wojin Plastic Products Factory, specializing in coffee valve and valve applicator, thanks the customers who support us, the continuation of previous yearspractice, Wojinsends customers Tianyuan moon cake as gift, we wish everyone happy Mid-Autumn Festival, business is booming, family reunion and happiness.
Each piece of moon cake full of ours sincerely blessing and thanks. Moon cake will eventually pass the courier in a timely manner send to all dear customers!
In order to express all staff most sincere congratulations, Wojin carefully selected the moon cake on market, and even personally taste, force five passes and slay six captains, finally selected more famous and traditional old enterprise in Shunde - Tian Yuan moon cake, pure hand-made and most popular moon cake.
Customers for Wojin as like the water for forest. Every customer is our expanding motive force, every Wojinese are aware of this, so to responsible for each customers is our Wojinese principle of action. The customer is sure to give us the loudest applause. In the days near the Mid-Autumn Festival, Wojin will continue to the customer's thought, the urgency of urgency, offering warm service!
Finally, Wojin Plastic Products Factory here wish everyone in the Mid-Autumn Festival, in the future every day can be happy!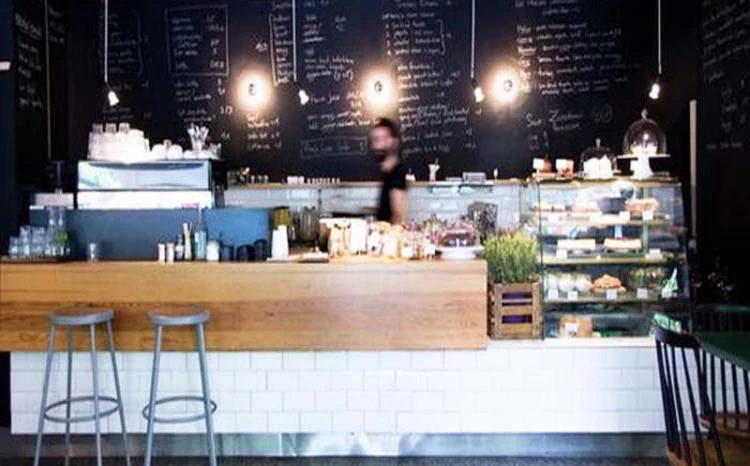 Tag: coffee valve
Originally published 19 Dec 2017, updated 19 Dec 2017.
The Knowledge Inside The Coffee Packaging
10 Aug 2020
Take the coffee bean as an example, the steps from plant, pick, roast, are all connected , without the one-way valve usually make the coffee less fresh.
How Does a Coffee Bag One-Way Air-Valve Work Two
02 Aug 2020
The external oxygen will be stopped from entering the bag, so that the package is in a working state, thereby protecting the freshness of the food in the bag.
How do you store coffee long term
25 Jul 2020
When storing the coffee, we need to avoid light and heat, and keep it in a dry environment, we then need to use coffee packaging bags with coffee valves.