coffee valve said wonderful customer
29 Dec 2017
Working in the cafe for a long time, you will find many different types of customers, coffee valve to teach you three types of customers.
The first type of typical is "Do not think I do not understand", pretend to understand a lot of customers, in fact, he did not know anything.
Customer: Mocha, add sugar.
Clerk: Miss, Mocha should be had sugar.
Customer: I also drank like this in UK! Do you understand it?
Customer: A cup of Frappuccino, take the ice!
Clerk: Sorry, Miss, Frappuccino is ice.
Customer: I also drank like this in foreign countries, do you understand it? If not call your manager out to do.
The second strangest type is "I want a big cup of espresso."
Customers: you are profiteers, just a sip of coffee.
Clerk: A sip of Espresso is 30ml.
Customer: I don't care, I want a big cup.
Clerk: (add water)
Customer: How do you give me water? Add me coffee!
The third type: "Cafe is free Internet cafes."
I have a friend opens a cafe, described by himself the strange experience: a couple of next-door middle school. Always to buy a cup of milky tea, come to see the menu. And then he waved his hand and informs the waiter to do his own business. In the cafe to need boiled water, and asked WiFi password. Because the store did not have a bathroom, they go to outside to solve the urgent, and then come back, nothing to order, sit in cafe until evening.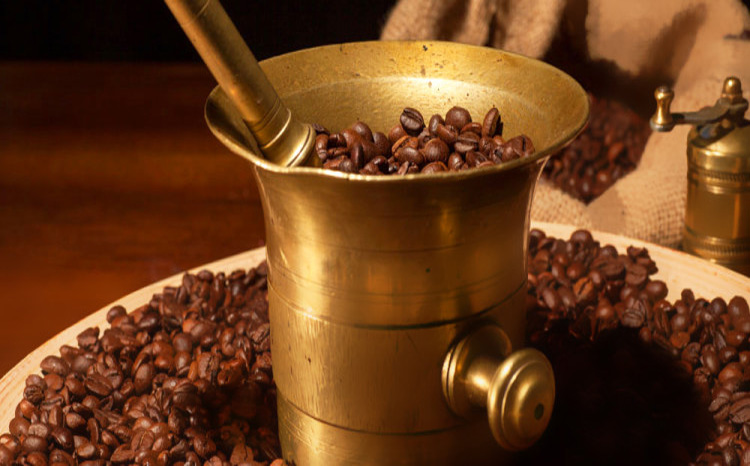 Tag: coffee valve
Originally published 29 Dec 2017, updated 29 Dec 2017.