Coffee Valve Vietnam Egg Coffee
15 Mar 2017
Recently, I have a friend go to visit Viet Nam, the second biggest coffee export country.When he find a cafe, the barista recommend him a special local egg coffee .The point is the egg is raw.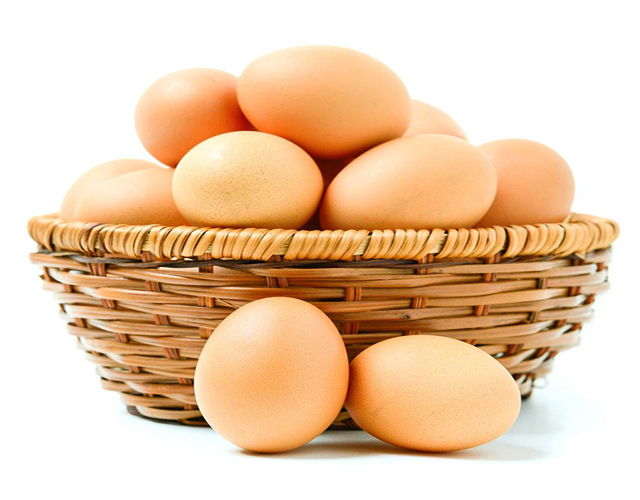 He said , at the beginning ,i think it will have some raw smell but it's hard to say no ,so i really worry about it .After he taste ,he feel surprised that there are no raw smell and actually make the coffee smooth .He said coffee tastes like coffee flavored custard sauce.it's popular in Viet Nam.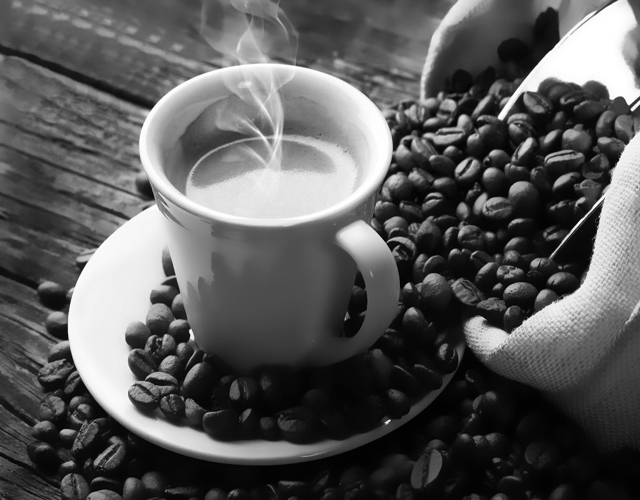 coffee valve 's point :the Viet nam egg coffee is very sample .You only need to make a cup of black coffee, and then sent to the egg yolk color white with whisk, then pour into the black coffee milk and egg yolk liquid, while milk will sink, egg yolk will float up. After stratification, you only need to stir it to drink, if you love to drink Iced Coffee, can also add the appropriate amount of ice. In addition, if it is felt that egg smell, can also add a few drops of lemon juice and reduce the raw smell.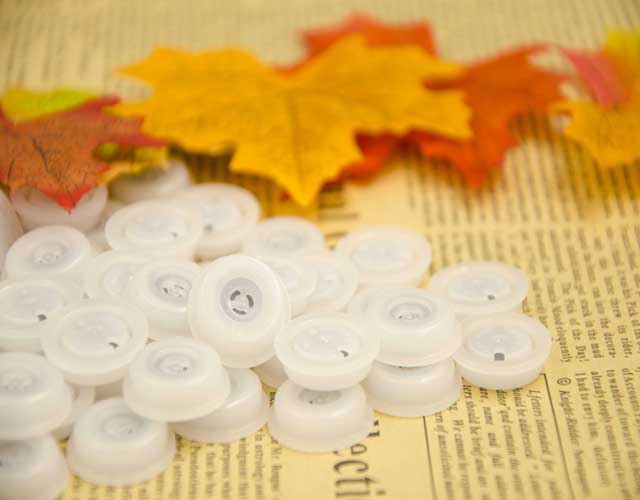 Viet Nam egg coffee ,do you like it ?
Tag: coffee valve
Originally published 15 Mar 2017, updated 15 Mar 2017.