one way degassing valve on south korea's unique coffee culture
20 May 2018
In 1980, coffee culture evolved from "다방"– a former tea house in South Korea, and then coffee culture was booming up. Now South Korea coffee has formed a coffee culture which differs from the western countries, having its own unique coffee culture. In addition to the various drinks and desserts, many café shops have its own theme and atmosphere, making the guests enjoy the extra fun while drinking coffee.
In many dramas and variety shows which are familiar to people for having heard them many times, café shop are also everywhere. Most of the streets and alleys in South Korea are filled with café shops. Students in South Korea prefer studying in café shop rather than library. Korean would like to discuss in a group whether in school or in company. But most people will choose the nearest café shop for further discussion. People spend almost the whole afternoon in a café shop with a cup of thick coffee in the elegant place. The size of café shop in South Korea is not big but the inside decoration is obviously distinctive which makes the guests indulge in pleasure without stop.
one way degassing valve finds that nowadays, there are many café shop along the streets and lanes which are exquisite, different and distinctive. Café shop has gradually evolved into a special mode of communication in South Korea, not just a place for higher entertainment and leisure and business negotiation. So if you want to integrate into the circle of communication and chat with Korean, coffee is the best way you choose.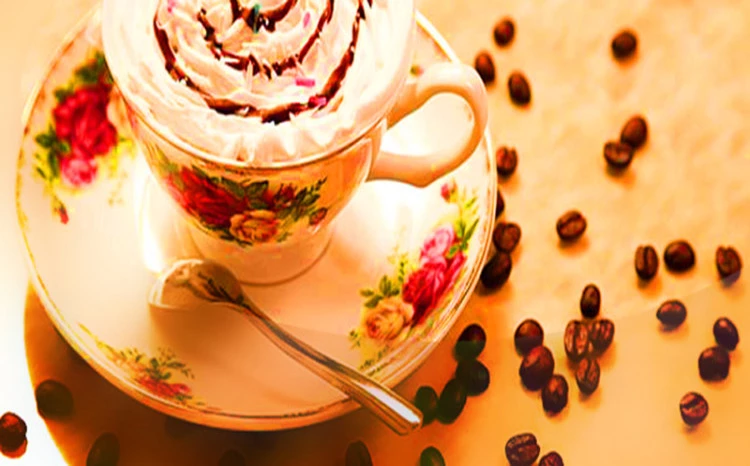 Originally published 20 May 2018, updated 20 May 2018.
The Knowledge Inside The Coffee Packaging
10 Aug 2020
Take the coffee bean as an example, the steps from plant, pick, roast, are all connected , without the one-way valve usually make the coffee less fresh.
How Does a Coffee Bag One-Way Air-Valve Work Two
02 Aug 2020
The external oxygen will be stopped from entering the bag, so that the package is in a working state, thereby protecting the freshness of the food in the bag.
How do you store coffee long term
25 Jul 2020
When storing the coffee, we need to avoid light and heat, and keep it in a dry environment, we then need to use coffee packaging bags with coffee valves.