One way degassing valve on preservation of coffee bean
20 Oct 2018
Coffee beans must stay away from oxygen to keep the aroma of coffee. For this reason, the one way degassing valve recommends storing your coffee beans in a sealed container in a dry, cool place.
Roasted coffee beans can only remain fresh for about two weeks once they are exposed to air. After this, the taste of the beans becomes dull and stale, and the fat of the coffee quickly emits a rotten oil odor. Therefore, the coffee beans should be consumed as soon as possible after opening.
In order to allow you to enjoy the fragrance of freshly ground coffee beans, you should use a light-shielded container to preserve the unique aroma of the coffee beans.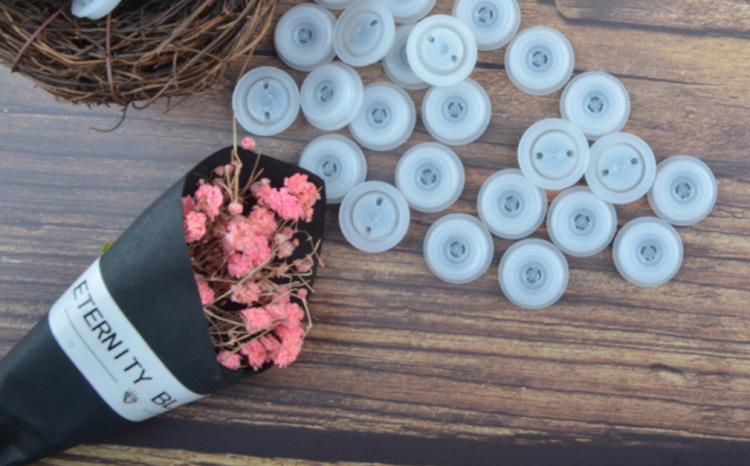 Originally published 20 Oct 2018, updated 20 Oct 2018.