One way degassing valve on the taste of coffee
10 Jun 2018
one way degassing valve says that modern people like to listen to music while lazy afternoon, while holding a cup of aromatic coffee, then reading the news online, or reading a book. At this time, you can get rid of all your worries and enjoy the fun of having a half day. I slowly taste the taste of coffee, its mellow and rich edge from the lips slowly sliding through the tip of the tongue, that silky, that fragrant, gradually spread in the tip of the tongue, covering the whole teeth, the root of the tongue around a piece of comfortable and elegant. I closed my eyes, then looked up and felt the graceful encounter that coffee brought to me. The mood and pleasure of a cup of coffee, let the plain and ordinary days emit a poetic flavor, set off me also become elegant. At this moment, you can not only look out of the window and feel the splendor of the outside world, but also look around your heart and enjoy the inner peace and richness. The happy time is soaked in a cup of coffee, and I enjoy it at the same time.
A cup of ordinary coffee can mean unlimited or just a cup of coffee. Simple or complicated is only your own opinion. The passage of time will make many of the world's noisy quiet, but this cup of coffee is more and more worthy of taste, and more and more can see the calmness and beauty of their own life.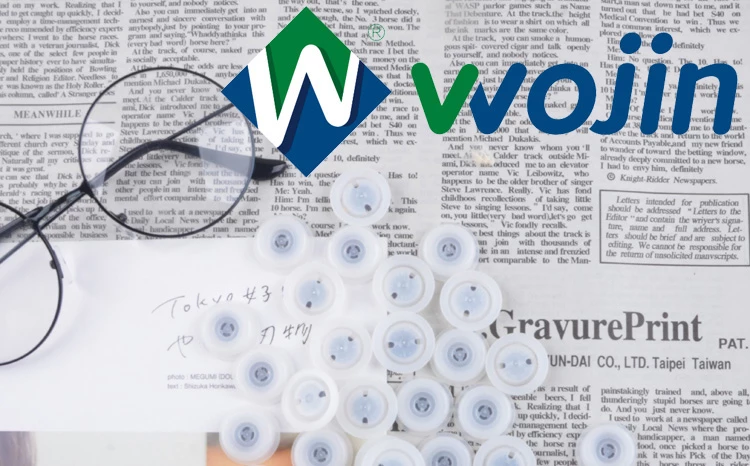 Originally published 10 Jun 2018, updated 10 Jun 2018.
The Knowledge Inside The Coffee Packaging
10 Aug 2020
Take the coffee bean as an example, the steps from plant, pick, roast, are all connected , without the one-way valve usually make the coffee less fresh.
How Does a Coffee Bag One-Way Air-Valve Work Two
02 Aug 2020
The external oxygen will be stopped from entering the bag, so that the package is in a working state, thereby protecting the freshness of the food in the bag.
How do you store coffee long term
25 Jul 2020
When storing the coffee, we need to avoid light and heat, and keep it in a dry environment, we then need to use coffee packaging bags with coffee valves.