one way degassing valve said annual summary
31 Mar 2018
Blink of an eye, the year of 2017 has become the past, and January of 2018 has come to an end, we have summed up the merits and demerits of the year, there are many problems which we need to be improved in 2018,Wojin one way degassing valve in the joint efforts to create new high for the next year.
The success of an enterprise depends on the concerted efforts of every employee. We hold a group year party on a Saturday, and this party gathering the member of company to have dinner, exchange their feelings which are an enjoyable time. This interchange activity is not only show the high co-ordination and organizing ability of various departments, but also shows employee are active to take part in company activity.
The purchaser of Wojin Company has prepared the prizes in advance, and this activity used the form of lucky draw. Through this activity, it improves the tacit understanding between colleagues, but also deepens the interaction between leaders and employees.
This birthday party and the annual staff activities were held with a great success under the support of everyone. I hope all the staff of the company will continue to forward their works in the spirit of solidarity and fraternity. In the coming year, everyone will be getting better and better! Here Wojin Plastic Product Factory wishes you all have a happy New Year! Hope you have a good lucky in dog year, and keep wealth at every year!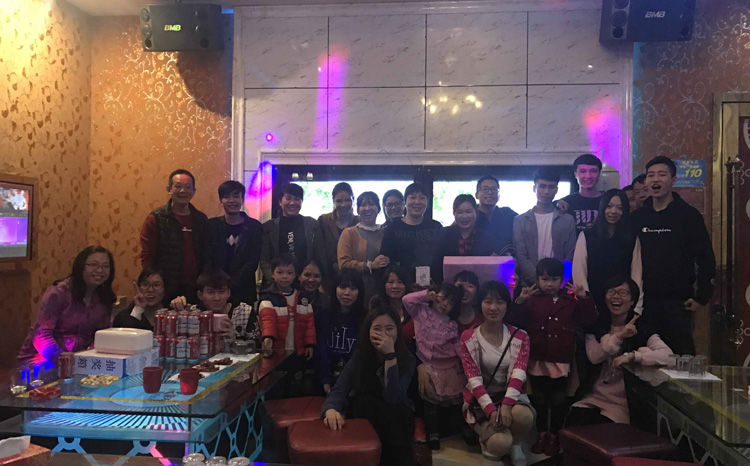 Originally published 31 Mar 2018, updated 31 Mar 2018.