one way degassing valve said black ivory coffee
16 Sep 2017
As a coffee lover, after drank civet coffee, have you heard of black ivory coffee, one way degassing valve tells you that a Canadian businessman in Thailand has developed the high grade black ivory coffee and opened 'black ivory cafe'. A cup of black ivory coffee in Thailand local is to sell $13.
How did this coffee come from? Elephants are fed with coffee beans, the elephant stomach enzymes will break down the protein of coffee beans, protein is the source of coffee bitter, after the elephant stomach digestion, the bitter taste of coffee beans removed. After about 17 hours, this green beans will be produced, followed by people from the elephant manure picked out the coffee beans, washed under the sun dried.
Like ivory coffee expensive, per kilogram of coffee beans equivalent to 16,166 yuan, a single cup of coffee sales price equivalent to 80 yuan. According to statistics, each production of one kilogram of coffee beans, the elephant must eat about 33 kilograms of coffee beans, coupled with human costs, resulting in ivory coffee prices so high. As the annual output of fecal coffee is only 200 kg, the supply is very limited, so become the world's most expensive coffee beans.
If you want to drink black ivory coffee, you can buy in Thailand's senior resort, Singapore, Hong Kong and Macau. At the same time, this coffee is also exported to Europe, into Paris, Zurich, Copenhagen and other local high-grade cafes.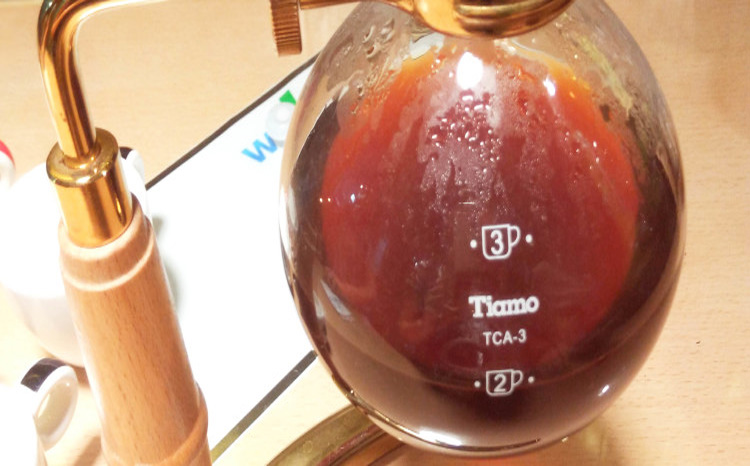 Originally published 16 Sep 2017, updated 16 Sep 2017.