one way degassing valve said british life
17 Mar 2018
one way degassing valve talks about the symbol of British elegance life is afternoon tea, the drizzle began in the afternoon, sip a cup of British black tea in the hearth, occasionally take a bite of muffin, and the feeling is leisurely and comfortable. The love between British and afternoon tea can be traced back to Mid-19th century. According to legend, the afternoon tea tradition was "invented" by Anna Maria Duchess of Bedford VII. The Duchess often feels boring at the 6 hours between lunches and dinners interval from 13p.m to 19p.m, and she would ask the maid to prepare tea and snacks and invite guests to join, so this is the traditional afternoon tea. In fact, coffee was quite popular in British at one time.
Britain was one of the first countries to start importing coffee. From the middle of the 17th century to the second half of the 20th century, there was a rise in "coffee fever" in Europe, and the United Kingdom was no exception. The first British cafe appeared at Oxford University in 1650. By 1700, cafes have spread all over the streets of London. With the emerging of afternoon tea custom, tea gradually replaced coffee and became the mainstream fashion on 19th century.
Entering into 21st century, by the impact of globalization, the coffee chain brand stores continue to expand, the crowd of coffee is also expanding. In recent years, the fast and convenient features of café are conforming to the needs of modern life, and quickly became a popular social place. Formal afternoon tea is quite elegant and tedious. And having a cup of coffee at a cafe is relatively simple. Today, more and more British people prefer coffee, may also be regarded as a return to the trend of the old days.
No matter you favorite tea, or coffee, in fact, it's only a taste matter. Would you like a cup of tea or coffee?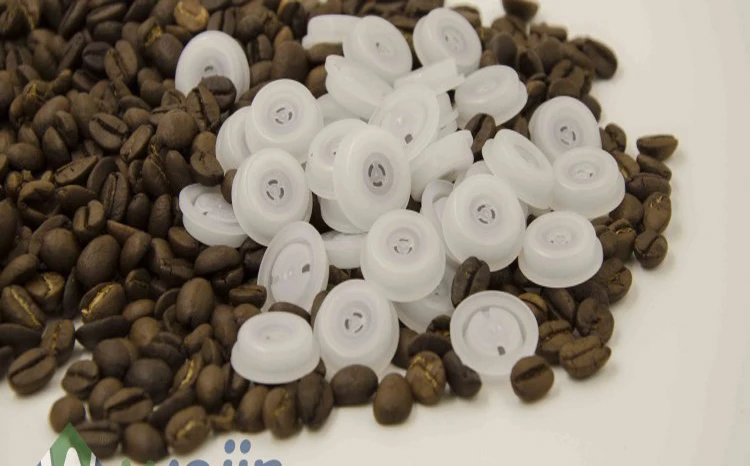 Originally published 17 Mar 2018, updated 17 Mar 2018.
The Knowledge Inside The Coffee Packaging
10 Aug 2020
Take the coffee bean as an example, the steps from plant, pick, roast, are all connected , without the one-way valve usually make the coffee less fresh.
How Does a Coffee Bag One-Way Air-Valve Work Two
02 Aug 2020
The external oxygen will be stopped from entering the bag, so that the package is in a working state, thereby protecting the freshness of the food in the bag.
How do you store coffee long term
25 Jul 2020
When storing the coffee, we need to avoid light and heat, and keep it in a dry environment, we then need to use coffee packaging bags with coffee valves.