one way degassing valve said cream
01 Jun 2017
Many professionals say that no sugar, no milk black coffee is the authentic coffee. Because it brings the original flavor of the sweet and sour bitterness brought by nature. Some people say that the hometown of coffee, Ethiopian drink coffee add ginger and cinnamon. So who is right? one way degassing valve tells you, there is no fixed standards of drinking coffee.
As long as assure health, black coffee and instant coffee both can be drunk. Black coffee can make people feel the original flavor of coffee.Coffee add sugar and milk can turn bitter to sweet, get rod of bitter by cream.
Western dairy industry started earlier, when they drink coffee, they are usually add cream with milk ingredients in coffee. It can not only neutralize the bitter taste of coffee, but also can increase the thickening of coffee, so that the color of coffee can softer.
Cream to natural milk as raw material, no use of additives and flavors. Although healthy, but it is more expensive, so the composition of milk gradually replaced by vegetable oil, until the birth of a pure vegetable oil made of alternatives. Although the cream is no ingredients of milk, but by the artificial configuration, with vegetable oil as fat raw materials, adding corn syrup, casein, emulsifier, stabilizer mixture, containing a certain amount of trans fatty acids, but because of it is not milk products, naturally can not provide calcium. Trans fatty acids, but also increase the probability of suffering from cardiovascular disease.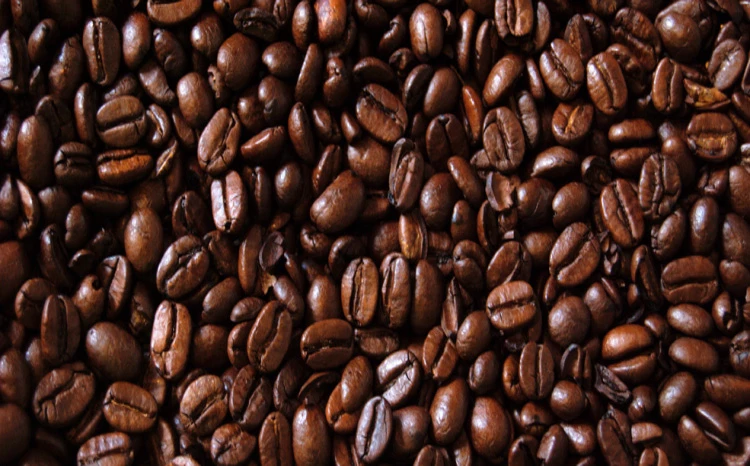 Originally published 01 Jun 2017, updated 01 Jun 2017.
The Knowledge Inside The Coffee Packaging
10 Aug 2020
Take the coffee bean as an example, the steps from plant, pick, roast, are all connected , without the one-way valve usually make the coffee less fresh.
How Does a Coffee Bag One-Way Air-Valve Work Two
02 Aug 2020
The external oxygen will be stopped from entering the bag, so that the package is in a working state, thereby protecting the freshness of the food in the bag.
How do you store coffee long term
25 Jul 2020
When storing the coffee, we need to avoid light and heat, and keep it in a dry environment, we then need to use coffee packaging bags with coffee valves.