one way degassing valve said five coffee knowledge
14 May 2017
Coffee, cocoa and tea are said the world's three major drinks. Today, one way degassing valve wants to tell you that five coffee knowledge.
1.The third stay up all night to drink coffee will not work anymore. A medical center in the United States found that drinking coffee after two nights stay up late can improve people's conscious level , but if the third night stay up all night, people's mental state and conscious level can not rely on coffee to change.
2.Drink coffee can reduce inflammation and improve heart health. Researchers at Stanford University School of Medicine recruited more than 100 volunteers to track them for more than ten years and found drink a cup of coffee in the morning, not only can keep people awake, but also can help suppress inflammation associated relate to heart disease.
3.Drink a cup of coffee everyday can improve memory. The research shows that caffeine can target the aging genes in the brain, slow brain aging. Often drink coffee can enhance cognitive and improve memory.
4.Drink normal temperature coffee will not cause cancer. 23 scientists from the World Health Organization, by analyzing more than a thousand studies about coffee and cancer, have come up with that high concentrations drinks can lead to esophageal cancer.
5.Coffee can relieve eye fatigue. New Zealand researchers at the University of Auckland found that exercise or after exercise, drink appropriate coffee can help to relieve eye fatigue and visual damage.
This five coffee knowledge, do you remember them?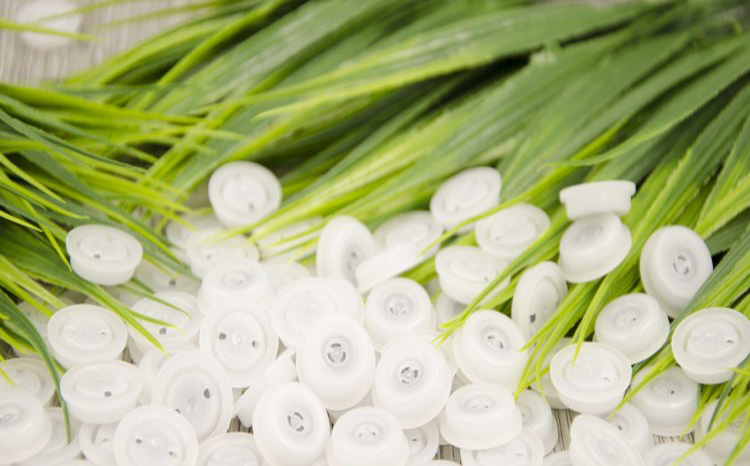 Originally published 14 May 2017, updated 14 May 2017.