one way degassing valve said love coffee
22 Oct 2017
How long has it been from first time drink coffee to really fall in love with coffee? Some people may be the first to drink coffee, it felt the love of this life, some people drink for a lifetime, may just treat it as a soup. Today, one way degassing valve with you to talk about a people who real like coffee, not only expect to drink a wonderful coffee flavor, but also enjoy the process of their own making coffee. This is life where is fun.
In fact, do coffee with a man in general, to learn to think, there are certain basic criteria. Such as water powder ratio, temperature, baking degree, time and so on. When you reach a certain stage, see, smell the coffee beans, you can according to its state to make subtle adjustments. And these details determine the taste and flavor of coffee. Early need to attach importance to and seriously feel the changes in these factors.
In front of the coffee, we should be grateful. Every coffee bean is a living body, it releases the aroma of carrying their own fate and coffee people's expectations, to maintain a humble attitude to do coffee, even the most senior barista is from the clean-up bar began. Everyone who loves coffee has a unique understanding of coffee and we should respect it. Learn humble attitude, do the skills of coffee to continue to progress, and constantly improve.
Efforts will surely return, take the coffee beans seriously, at the same time, will get its return, there may be the perfect flavor of coffee, flowers, fruity; also may be the process of making coffee, gradually silence down impetuous mood; maybe A long plagued problem, waiting for the release of coffee aroma in the process, suddenly emitting inspiration.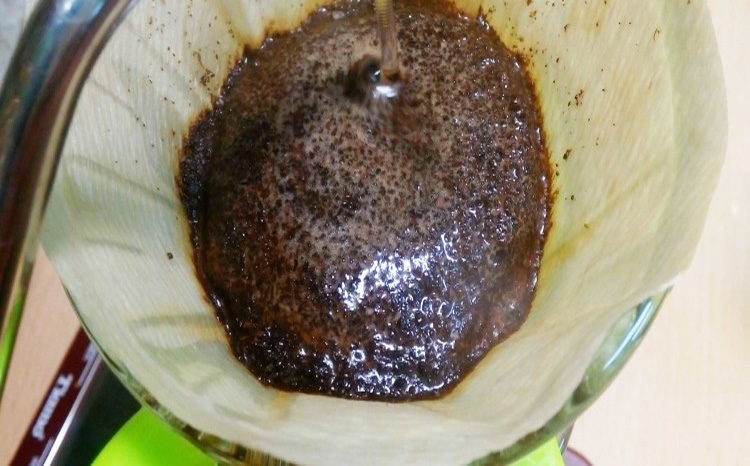 Originally published 22 Oct 2017, updated 22 Oct 2017.