one way degassing valve specialty coffee
18 Apr 2016
one way degassing valve would like to tell you that specialty coffee was first mentioned in a magazine called Tea & Coffee Trade Journal by an American women Erna Knustsen in 1974,then it was gradually developed after middle and later periods of 1980s.Though the history of specialty coffee is short,it has become one of the most popular hot concept in the coffee field.In this blog,let's talk about the specialty coffee.
The specialty coffee is made by the specialty coffee bean.What is specialty coffee bean?
Firstly,the specialty coffee bean must be the flawless high quality bean.It should has out standing flavor,not simply said it should not have the bad taste,rather than has very good taste.
Secondly,the specialty coffee bean must be the excellent variety such as the original bourbon coffee,mocha coffee.These coffee has special aroma and flavor,its quality is far better than others,but it has lower production.
Thirdly,the specialty coffee bean has higher requirement to the growth condition.The special coffee usually planted in the areas where their altitude are over 1500 meter,these area have properly rainfall,sunlight,temperature and soil condition.In addition to these four environment conditions,some producing area of famous coffee have other special environment condition,for example,the blue mountain coffee producing area always covered with fogging.Another example is the volcanic dust soil of the Antigua also provide good growth condition to the specialty coffee.
Fourthly,the picking way of specialty coffee is by hand.Only the mature coffee cherries is picked because the immature coffee cherries and over ripe coffee cherries would influence the quality of specialty coffee.
Fifthly,the specialty coffee usually use the water wash process method.The coffee water wash method can help collecting better coffee bean with less impurity.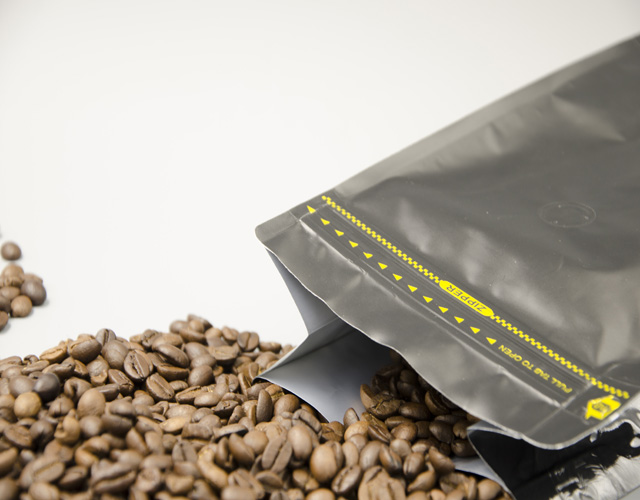 The last point is the special coffee has a strict ranking institution.After the processing,the specialty coffee need to experience the complex ranking process to ensure the quality.Then it need to be protected well to avoid the moisture,high temperature and so on.If the coffee can not be protected well,it can not be called specialty coffee though it is belong to high quality bean at first.
Originally published 18 Apr 2016, updated 18 Apr 2016.