One way degassing valve talks about cat shit coffee
17 Jun 2018
Indonesian pavilion staff said that to get precious "cat excrement coffee beans", local farmers in Indonesia will take civet cats into the cage to feed themselves, some coffee traders simply wrapped an island to raise these cats,that they can enjoy the natural environment of the sun and rain.
It is reported that the civet cats eat themselves and excrete their own feces. You can't force them to eat and force them to excrete the feces, so the final excreta of coffee beans, is very valuable, this rare coffee, only 500 pounds a year.
The raw materials of this kind of coffee are difficult to obtain, the production process is very complicated, and it must be processed through strict hygienic procedures, and it has to undergo many complicated procedures such as drying, baking and brewing. However, the final finished coffee produces a unique aroma and is therefore very expensive.
Do you know where the most expensive coffee in the world comes from? one way degassing valve tells you that is Indonesian , Even more peculiar is that the raw material of this coffee comes from the feces of cats! At the Indonesia Pavilion at the World Expo, people can taste this strange coffee.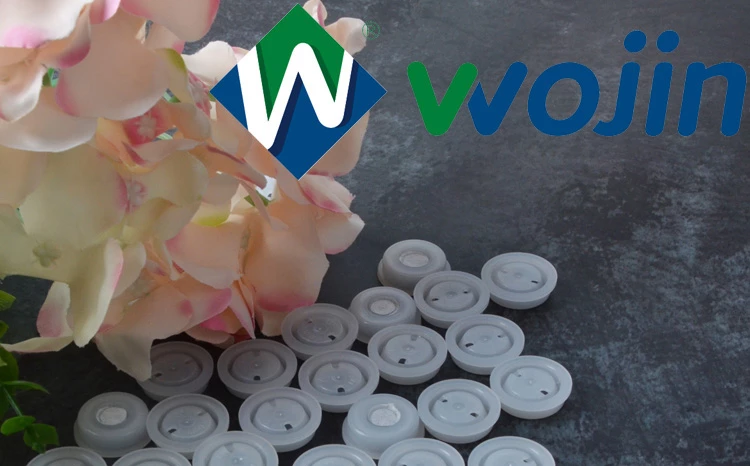 Originally published 17 Jun 2018, updated 17 Jun 2018.
The Knowledge Inside The Coffee Packaging
10 Aug 2020
Take the coffee bean as an example, the steps from plant, pick, roast, are all connected , without the one-way valve usually make the coffee less fresh.
How Does a Coffee Bag One-Way Air-Valve Work Two
02 Aug 2020
The external oxygen will be stopped from entering the bag, so that the package is in a working state, thereby protecting the freshness of the food in the bag.
How do you store coffee long term
25 Jul 2020
When storing the coffee, we need to avoid light and heat, and keep it in a dry environment, we then need to use coffee packaging bags with coffee valves.