one way valve american coffee
08 Sep 2016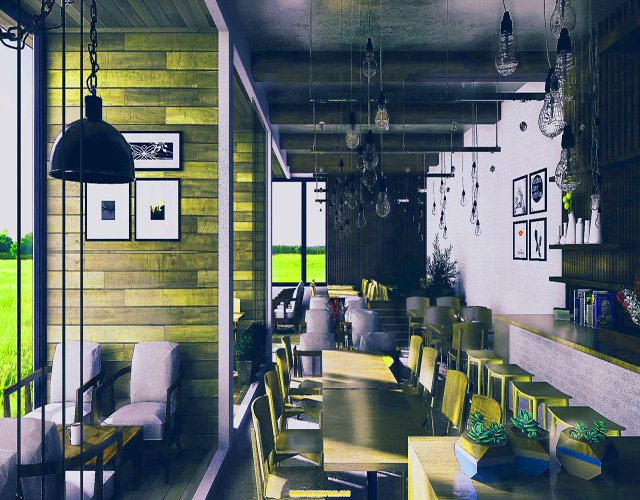 one way valve to tell you that although American coffee is a kind of usual coffee, every sort of coffee has its own unique coffee culture, so does American coffee. European countries are particular about lots of rules when making coffee. On the contrary, American highlights freedom, so American coffee is just like a game without any rule.
American coffee plays an essential role to the life of American people, they think that life is not real if they live without coffee. Wherever American stay, home, office or coffee shops, they mostly can't live without coffee, it makes America the country consuming most coffee.
Generally, American are always busy with their work, their lifestyle is not the same as European's having enough time to enjoy the recreational life, American are more likely to brew a pot of American coffee to enjoy the full day. American coffee is espresso adding much hot water, and only has slightly coffee taste. In addition, because of adding too much water, the aroma of American coffee can not remain for a long time compared with espresso. But it contains less caffeine than espresso.
Tag: one way valve
Originally published 08 Sep 2016, updated 08 Sep 2016.
The Knowledge Inside The Coffee Packaging
10 Aug 2020
Take the coffee bean as an example, the steps from plant, pick, roast, are all connected , without the one-way valve usually make the coffee less fresh.
How Does a Coffee Bag One-Way Air-Valve Work Two
02 Aug 2020
The external oxygen will be stopped from entering the bag, so that the package is in a working state, thereby protecting the freshness of the food in the bag.
How do you store coffee long term
25 Jul 2020
When storing the coffee, we need to avoid light and heat, and keep it in a dry environment, we then need to use coffee packaging bags with coffee valves.