One Way Valve Coffee Beans three
04 Oct 2016
What should we pay attention to when we purchase coffee beans? Four points need us to focus on.
1. The type of coffee. 100% Arabica coffee beans are your first choice.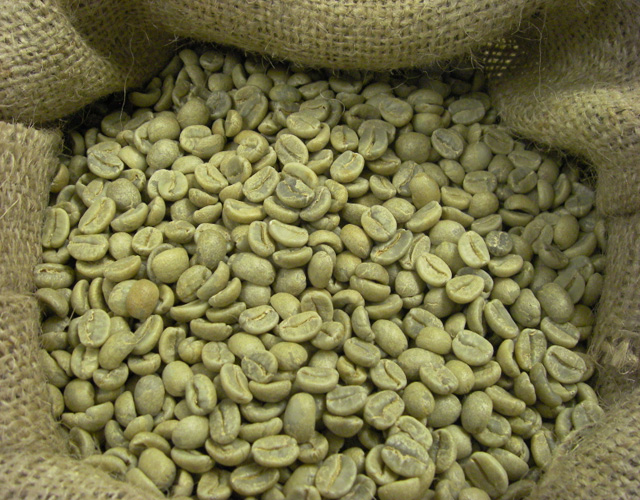 Otherwise, if you are worried about the issue of cost, you can also blend Arabica coffee beans and Robusta coffee beans like most coffee shops do while making coffee. Generally, the price of Arabica coffee beans are higher than the price of Robusta coffee beans. Some coffee shops mainly use Robusta coffee beans now. Why they choose Robusta coffee beans? one way valve knows if we use Robusta coffee beans to brew espresso, the cream will much more than the Arabica one, it pleases the customers' eyes better.
If we drink a cup of coffee from a coffee shop, we can ask the barista of the type of coffee beans they use. If the barista can exactly answer your question, that means he/she is clear about coffee, and the coffee shop is reliable.
2. Production date. The fresher the coffee is, the better quality it has.
3. Roasting level.
4. Brand. The more famous the brand is, the more reliable it is.
Tag: one way valve
Originally published 04 Oct 2016, updated 04 Oct 2016.
The Knowledge Inside The Coffee Packaging
10 Aug 2020
Take the coffee bean as an example, the steps from plant, pick, roast, are all connected , without the one-way valve usually make the coffee less fresh.
How Does a Coffee Bag One-Way Air-Valve Work Two
02 Aug 2020
The external oxygen will be stopped from entering the bag, so that the package is in a working state, thereby protecting the freshness of the food in the bag.
How do you store coffee long term
25 Jul 2020
When storing the coffee, we need to avoid light and heat, and keep it in a dry environment, we then need to use coffee packaging bags with coffee valves.