One Way Valve Coffee Cone
17 Mar 2017
A lot of people used to drink a cup of coffee and a small dessert in the afternoon, leisurely spend the weekend.So,would you like the coffee in a cone?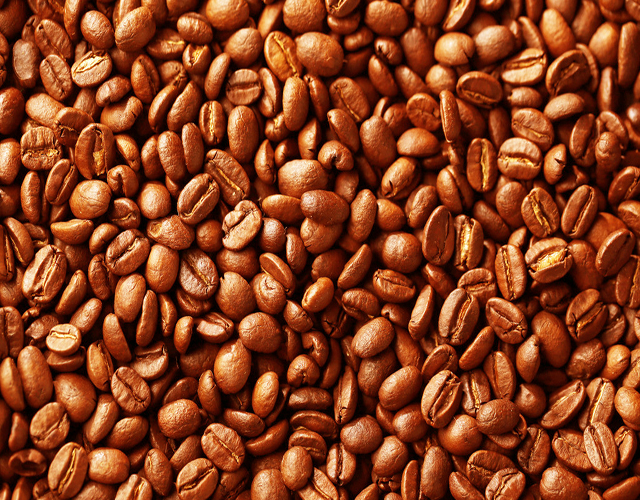 Recently, a foreign coffee shop recommended a special coffee — Coffee in a chocolate cone.The coffee shop changed the habit of coffee in a coffee cupthey put the coffee in a chocolate cone.This will not only satisfy the customer's desire to drink coffee, but also want to eat dessert.
The barista said they spent a lot of time and effort in the development of this new product, because they only to ensure coffee poured into the cone cup will not collapse, to accurately grasp the amount of chocolate, proportion and thickness.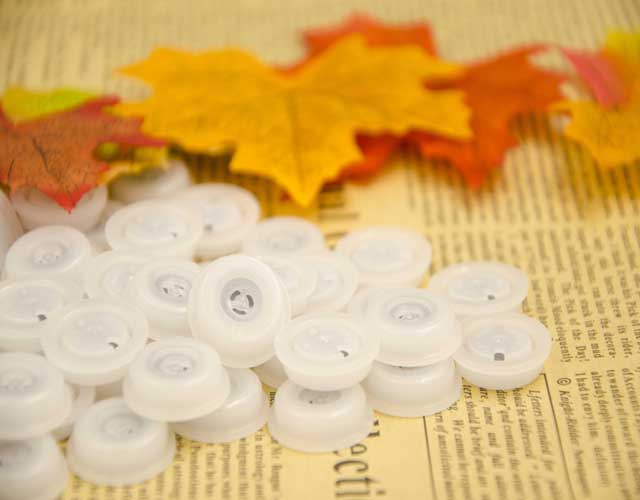 The customer said that this tasting coffee is very interesting and special, many people said: "this coffee is really the first time, it is to be able to drink coffee, also can eat crispy cones, can finally leave mouth thick chocolate." so many passengers will come here, just to taste the unique chocolate cone cup of coffee.
But there is a drawback to this particular coffee, that is, it can not be tasted slowly, because the coffee poured into the cone that can only about 10 minutes , you need to drink the coffee in less than 10 minutes.But one way valve thinks it is the biggest advantage is that it does not require the use of coffee cups,even if it is taken away will not produce garbage.
Tag: one way valve
Originally published 17 Mar 2017, updated 17 Mar 2017.