One Way Valve Coffee Factors
23 Nov 2016
People think coffee is a sort of luxury goods because many high-grade coffee beans are exported from abroad. Because of high price, they choose to drink instant coffee. But it is not difficult for you to drink high-grade coffee at all.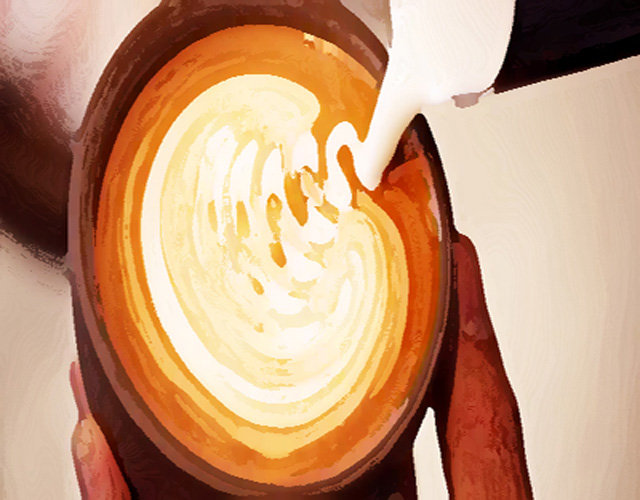 Firstly, you need some fresh coffee beans. After being roasted, coffee beans release plentiful carbon dioxide, the next three days are the best time to relish the coffee. After half a month or a month, the aroma of coffee reduce abruptly. If your coffee beans become oxidized because of bad storage, the coffee you make will be terrible.
Almost all coffee experts agree that fresh coffee beans are the most crucial factor of the quality of coffee. If you want to drink high-grade coffee, you must make sure your coffee beans are fresh. Many people complain that the aroma of coffee beans is insufficient, it is because the coffee bag storing coffee beans is sleazy. Coffee beans or ground coffee are better to store in the coffee bags with high quality one way valve.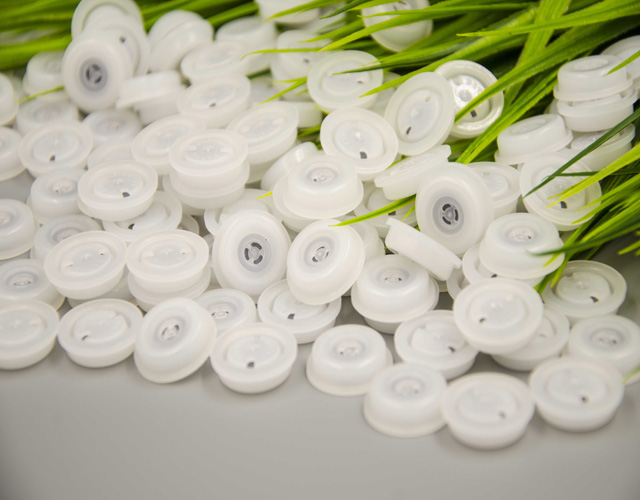 Besides to fresh coffee beans, a high-quality coffee maker is also a necessity. It does not depend on how expensive it is. Different kind of coffee makers have different prices, the coffee Syphon making is as good as the one made by Frech Press.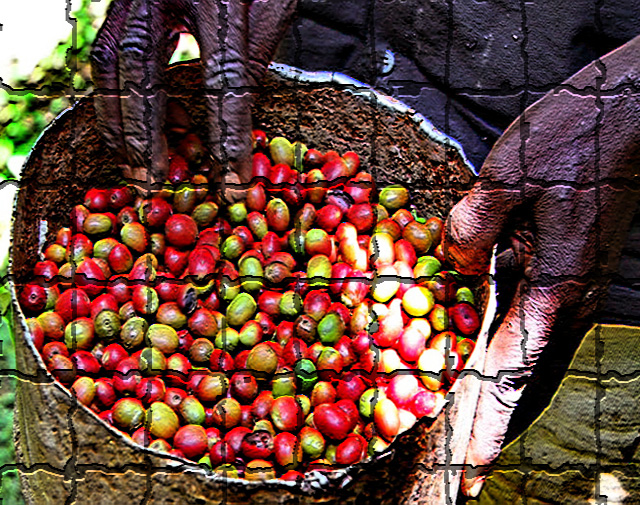 Meanwhile, a good coffee grinder also impact the quality of coffee beans. Because you can judge coffee beans are fresh or not by smelling if there's rich aroma when you grind coffee beans.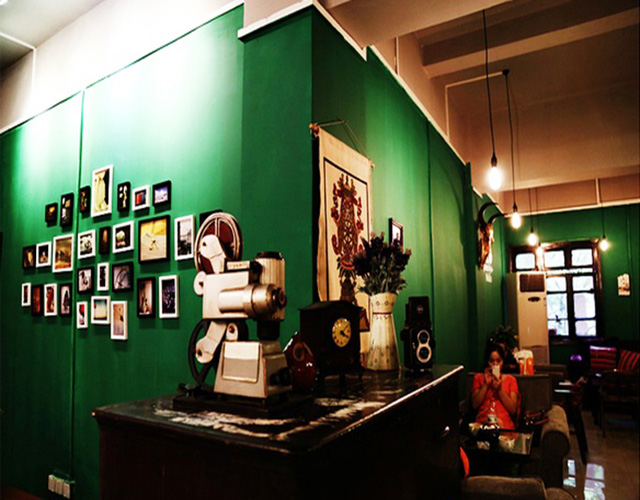 If you have fresh coffee beans, coffee maker and coffee pot, you are up to the standard of making a cup of good coffee. It does not cost you much money to savor a cup of delicate coffee you drink in coffee shop.
Tag: one way valve
Originally published 23 Nov 2016, updated 23 Nov 2016.