One Way Valve Coffee Places
27 Oct 2016
Although coffee is originated from Africa, it is widely grown on Asia, there're a few Asian countries also produce coffee beans.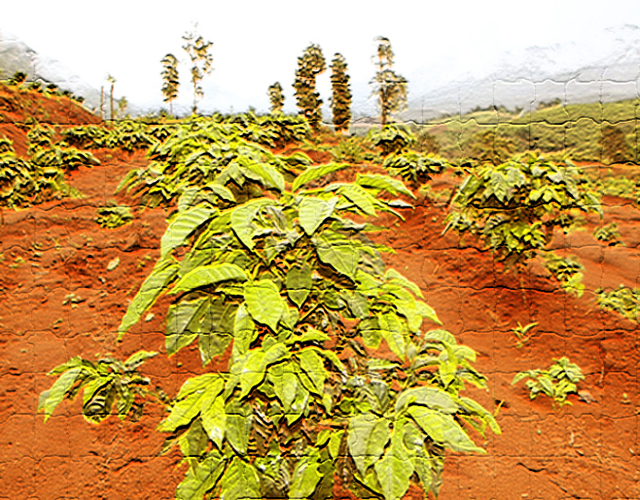 1. Indonesia:
Java Island is the largest island in Indonesia, Java coffee bean is the most classical coffee type in Indonesia. Java coffee beans have moderate acidity, with slight chocolate taste. Sumatra Island is the second largest island in Indonesia, mandeling coffee is the most famous coffee here.
2. Vietnam:
Vietnam is the main country of producing coffee bean in the world, over 800 thousand tons of coffee beans are harvested, is the second largest producing country. However, the coffee beans produced by Vietnam is not with high-qulity, they are commonly used in instant coffee.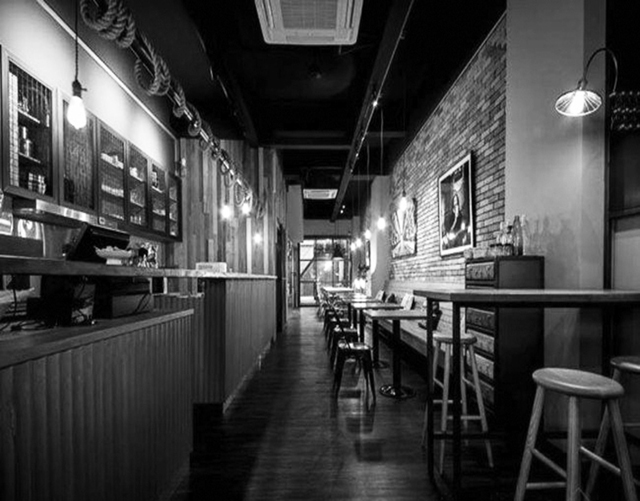 3. China
Places concentrating on growing coffee in China are Yunnan Province and Hainan Province. Due to the unique geographical and climate conditions, the coffee beans grown on Yunnan Province are with rich taste without bitterness, aromatic but not too strong , and with a kind of fruit scent. Nowadays a lot of experts attach importance on the cultivation technology in Yunnan.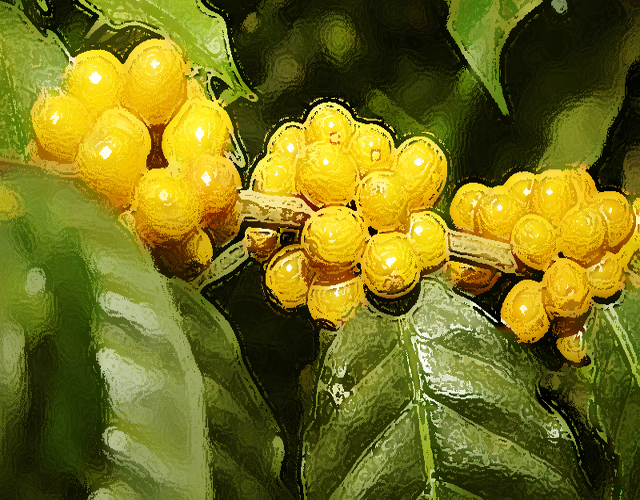 Although coffee producers primarily center on Africa and Asia, some of them are in other continents such as Oceania, etc. They also have some regions that specialize in high-quality coffee beans.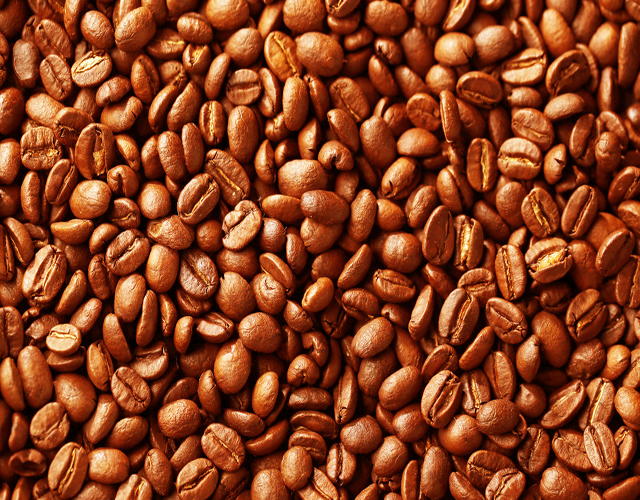 In fact, wherever coffee beans are grown, they all have the special taste belongs to the growing places. The premise is that coffee beans must be fresh, so coffee beans fully show its unique taste. So it is important and can not be ignored to pay attention to the storage of fresh coffee beans, high-quality one way valve can help you deal with this problem totally.
Tag: one way valve
Originally published 27 Oct 2016, updated 27 Oct 2016.