One Way Valve Crew Coffee
27 Feb 2017
Now coffee has become a part of a lot of people life.Many coffee lover need a tastey coffee to refresh themselves .But do not have enough time for making a coffee .Or when you outside ,suddenly you want a coffee.That you might need it the crew coffee.let one way valve have this honor to introduce the crew coffee for you.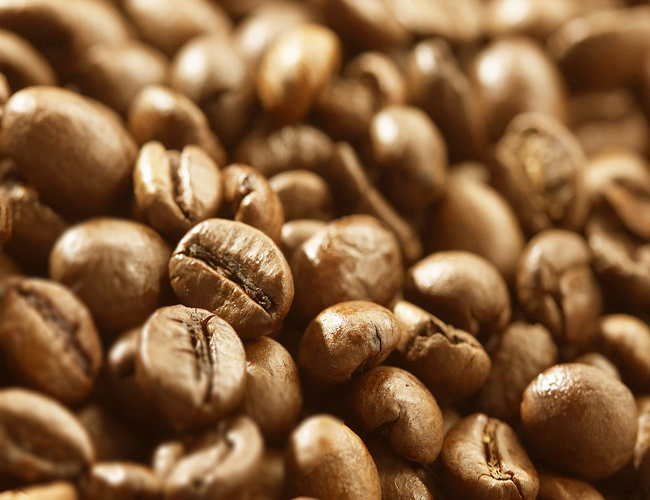 We can get it's mean from word ,the crew coffee actually like a sugar .Compared with the traditional liquid coffee ,it is convenient to carry ,Small and light .It's made of espresso Coffee. And every piece of the ingredients are caffeine (about half a cup of coffee), vitamin B, amino acid and sugar, every small piece can wake your body up , make you have a better mental state to enter the work.Common flavors are trickling, Mocha, latte and so on .It has bag packaging and bottle packaging, and compared to most of coffee in cafe , the crew coffee is cheaper.
Although it sound good ,this is another promotion way to sell coffee . And in my opinion a good coffee always need brewing .What do you think ?
Tag: one way valve
Originally published 27 Feb 2017, updated 27 Feb 2017.
The Knowledge Inside The Coffee Packaging
10 Aug 2020
Take the coffee bean as an example, the steps from plant, pick, roast, are all connected , without the one-way valve usually make the coffee less fresh.
How Does a Coffee Bag One-Way Air-Valve Work Two
02 Aug 2020
The external oxygen will be stopped from entering the bag, so that the package is in a working state, thereby protecting the freshness of the food in the bag.
How do you store coffee long term
25 Jul 2020
When storing the coffee, we need to avoid light and heat, and keep it in a dry environment, we then need to use coffee packaging bags with coffee valves.