One Way Valve Dutch Coffee Cup
22 Feb 2017
As a coffee lover ,if you want a dutch coffee in summer, except go to cafe .or it will be a torment that wait at home about few hours for a dutch coffee .it would be impossible when you at trip or air and train.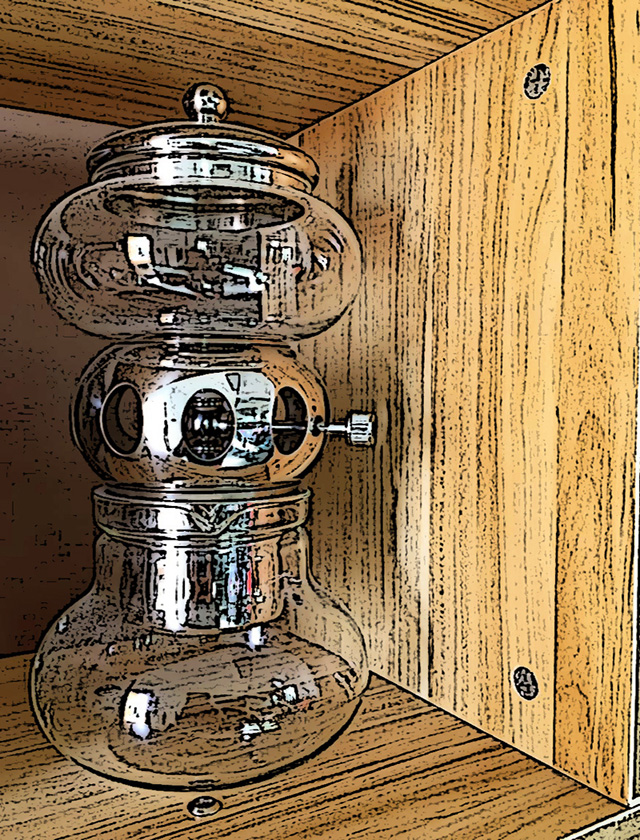 But now ,you just need ice that one way valve can introduce you dutch coffee making with a cup Dutch coffee cup is make of coffee cup cover, ice water leakage drip pot, grinding coffee powder cup, coffee strainer can be separated, coffee cup, the five parts together.The principle of making coffee is also very simple,ou only need to put the five parts together, when the ice or ice melt after the water drip down, coffee will flow to the coffee cup. At this time, you only need to wait for 2-3 hours, a delicious cup of iced coffee is made complete. In addition, in the production of ice drops, filter paper is mainly placed on the coffee powder above, to help drop the water evenly dispersed on the coffee powder, rather than filtration purposes.
Now you just need to have ice or ice water, coffee lover can drink dutch coffee everywhere .No matter you are outside ,air or train . You can make a cup of dutch coffee yourself.
Tag: one way valve
Originally published 22 Feb 2017, updated 22 Feb 2017.
The Knowledge Inside The Coffee Packaging
10 Aug 2020
Take the coffee bean as an example, the steps from plant, pick, roast, are all connected , without the one-way valve usually make the coffee less fresh.
How Does a Coffee Bag One-Way Air-Valve Work Two
02 Aug 2020
The external oxygen will be stopped from entering the bag, so that the package is in a working state, thereby protecting the freshness of the food in the bag.
How do you store coffee long term
25 Jul 2020
When storing the coffee, we need to avoid light and heat, and keep it in a dry environment, we then need to use coffee packaging bags with coffee valves.