One Way Valve Espresso Pose
24 Oct 2016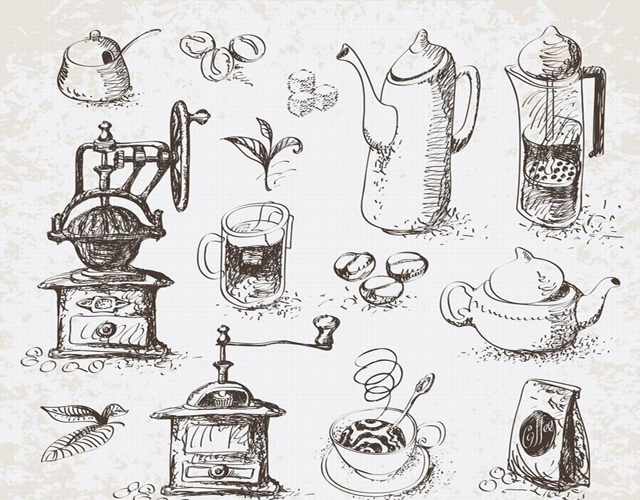 It is known that Italian are crazy about drinking coffee, when you stay at Italy, you will discover that there're coffee shops everywhere. But you may not know that Italian stand up to drink coffee traditionally.
At the beginning, because of a large population in Italy, they considered seats would occupied much space in a coffee shop, and raised the cost of decoration, so they chose to stand up to drink coffee. On the other side, people drink espresso quickly and leave quickly as well, it just takes a short time for the guest to linger in coffee shop, so they just stand up to drink coffee. An interesting thing is, the rich aroma of espresso refreshes people well, so they don't feel tired while enjoying their coffee standing up.
The most outstanding feature of espresso is the rich aroma and taste, they are the standards of judging a cup of espresso is good or not. Whatever pose you like while drinking coffee, sit down or stand up, as a coffee lover, you should pay more attention to the quality of coffee, we must store our coffee in a coffee bag with a one way valve to maintain its freshness.
Tag: one way valve
Originally published 24 Oct 2016, updated 24 Oct 2016.
The Knowledge Inside The Coffee Packaging
10 Aug 2020
Take the coffee bean as an example, the steps from plant, pick, roast, are all connected , without the one-way valve usually make the coffee less fresh.
How Does a Coffee Bag One-Way Air-Valve Work Two
02 Aug 2020
The external oxygen will be stopped from entering the bag, so that the package is in a working state, thereby protecting the freshness of the food in the bag.
How do you store coffee long term
25 Jul 2020
When storing the coffee, we need to avoid light and heat, and keep it in a dry environment, we then need to use coffee packaging bags with coffee valves.