One Way Valve Global Warming
10 Dec 2016
We drink coffee as seeing the weather forecast, you may consider that although the temperature of the world is raising, it doesn't have a great effect to us. But do you know the raising temperature is endangering the growth of coffee tree we love? It is the risk coffee facing. Will coffee become the luxury drink that only minority of people can afford?
Global warming has caused many problems like drought, flood and pests which influnce the growth of coffee. The weather is now less stable than before, the variation of change increases that makes weather become changeable. If the weather is too cold, coffee tree can not grow well; on the contrary, if the weather is too hot, coffee tree are easy to be kraurotic.
According to the statistics about global warming, some experts forecast that the growing area available for growing coffee has 50% decrease, it may cause the price of coffee rise up 25%. If the forecast comes true, how will the world deal with that? It is no doubt that many suppliers making a living by coffee will lead a tough life. Maybe they will choose other substitute to grow like rubber.
Well, maybe we are able to have better solution to deal with this disaster. If you have any idea, please play your part.
Despite of the real risk, whatever method we will use, one way valve are supposed to savor every sip of the coffee that is hard-earned we drink from now on.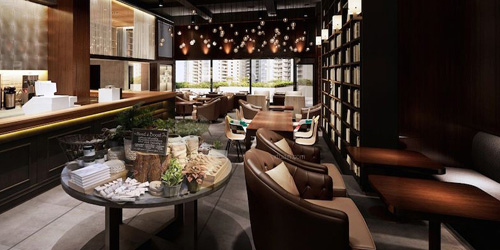 Tag: one way valve
Originally published 10 Dec 2016, updated 10 Dec 2016.