One Way Valve Italian Coffee two
18 Sep 2016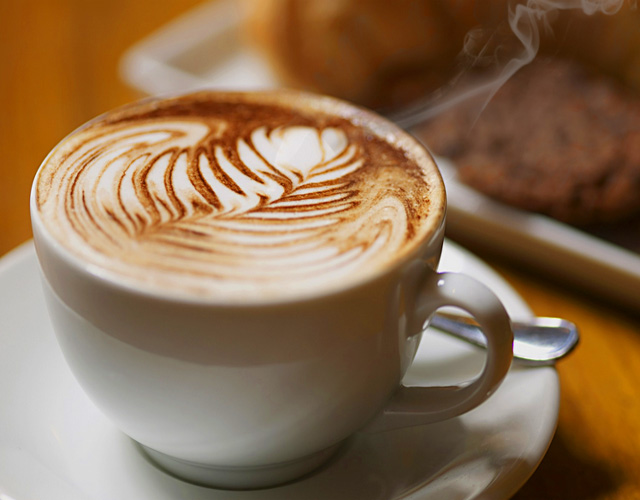 Do you still remember the story I told you last time?
Frankly, she didn't only make a mistake of cultural differences but also a mistake that she ordered the coffee in wrong time. In Italy, there is an unwritten rule that people are more likely to take a cup of latte coffee or capuccino that is the coffee added with milk at half past ten or before eleven. So after the time of breakfast, they will hardly drink latte or capuccino, especially when it is after lunch or dinner. Italian incline to drink a cup of espresso at that time, because they believe that espresso can digest the spaghetti, cheese, meat and other greasy food after having meals.
Although we can't affirm that drinking a cup of espresso after having meals will help us digest our food fully, you'd better not to drink a cup of coffee with milk after having a meal because it will make your appetite jaded.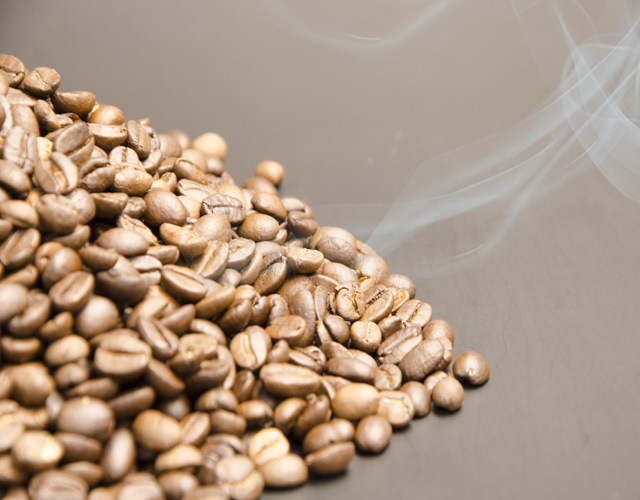 Well, one way valve would like to tell you that as a coffee lover to travel to Italy, you don't have to care about how others' comments. Drinking a cup of latte coffee or capuccino after having a meal is your right, no one can deprive your right to do it. Meanwhile, you can have an experience of how the local people drink coffee in Italy. Order a cup of espresso, then stand on the bar counter to relish it in a short time.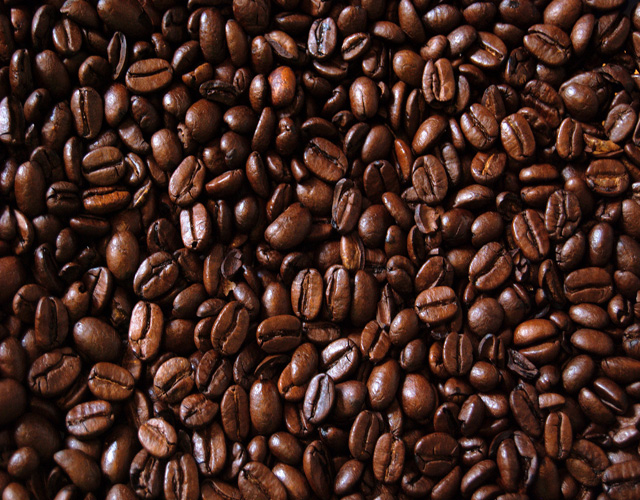 Tag: one way valve
Originally published 18 Sep 2016, updated 18 Sep 2016.