One Way Valve Migical Beverage
10 Oct 2016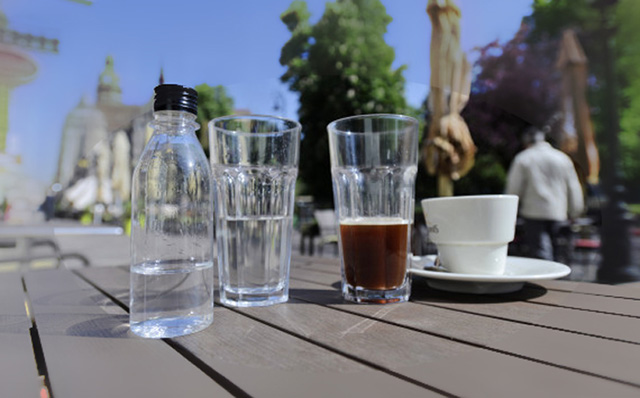 Coffee is a kind of magical and special beverage. As people fond of drinking coffee know, coffee beans have different colors because of different levels of roasting, the darker the coffee we drink, the more influential our teeth will be. But we still can't stop drinking coffee because of its delicate taste.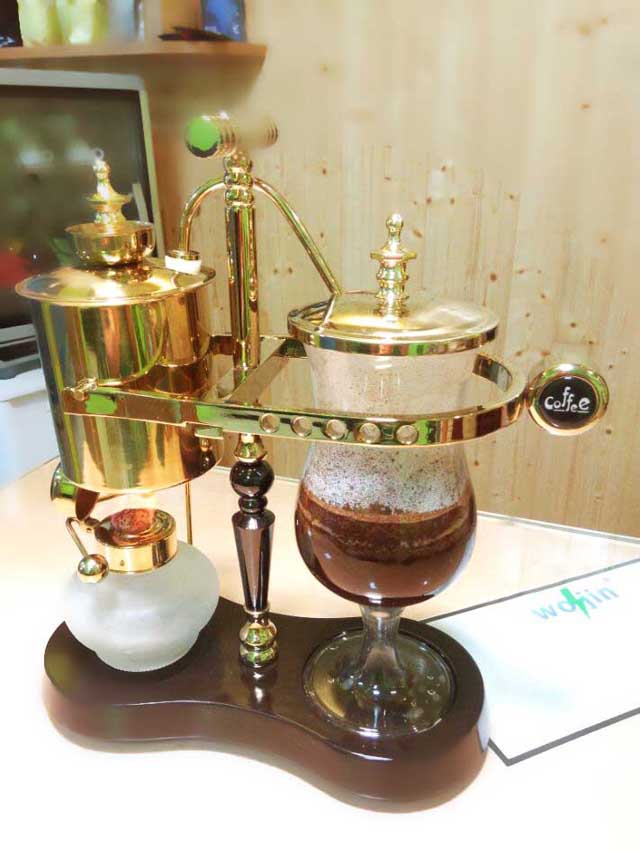 A person called Najib in Slovakia invented a sort of clear coffee, which is like pure water but with coffee taste.
Najib expresses that he invents this kind of coffee for preventing our teeth from discoloring because of drinking coffee too much, and the coffee is for the people who fond of drinking coffee but want to protect their teeth. Because clear coffee looks the same as water and tastes like common coffee, it is quite popular among most people. And also this coffee just has 2 calorie, very potable.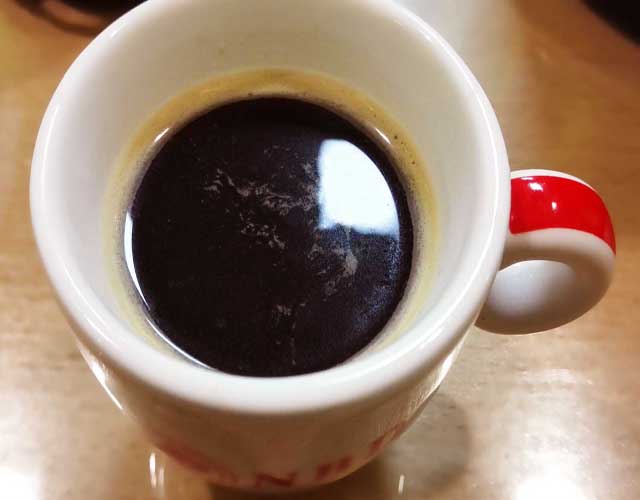 But what make this mysterious clear coffee change its color from dark to transparent? Najib says it is a trade secret that he can not reveal, but he emphazes that clear coffee is not added any chemical materials, we can drink it without being worried about anything.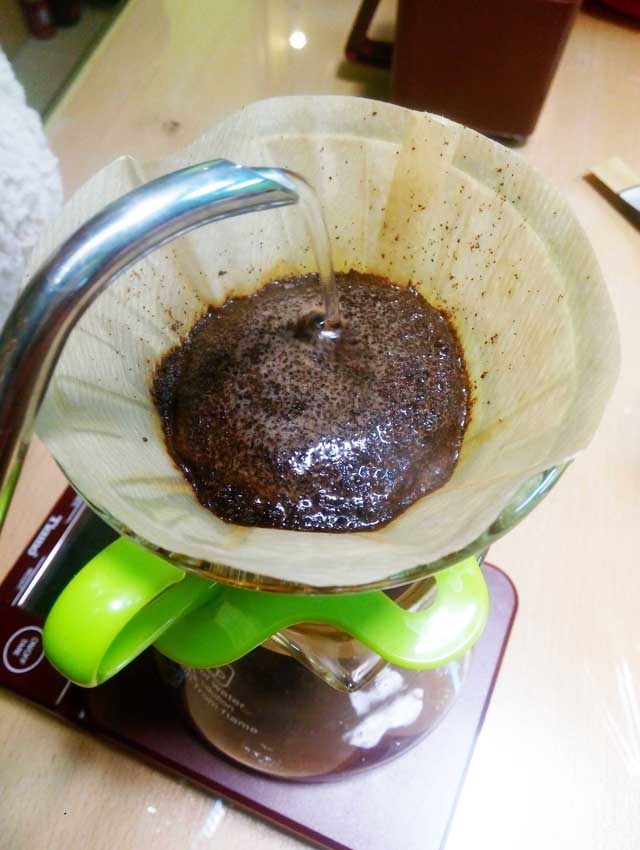 Whatever the appearance of coffee will be, coffee is made by the same material, coffee beans and water. So all sorts of delicate coffee needs to brew with high-grade coffee beans. Also, coffee beans should be stored by the coffee bags with high-quality one way valve.
Tag: one way valve
Originally published 10 Oct 2016, updated 10 Oct 2016.