one way valve new edition RMB100
12 Nov 2015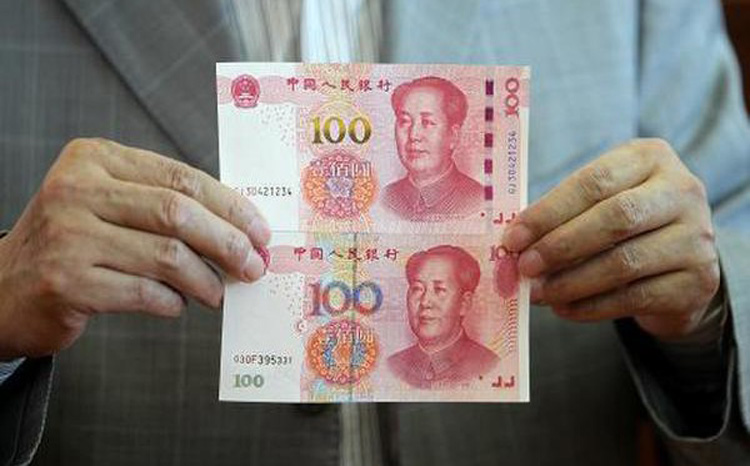 one way valve would like to tell you today,new edition of RMB100 will be published,that Bank of China publish new edition of RMB again since August,2005.It is known that the main edition of RMB circulating in the market is the fifth RMB that is published in October,1999,and it had ever been updated in 2005.
Why china published new edition of RMB100?Bank of China said it's been 10 years since the fifth RMB is published.In the past decade,the vending machine and the cash automatic processing equipment have been developing quickly,that raise a higher requirement for machine readable of RMB.Besides,many criminals continually use new technique to counterfeit RMB,it is difficult for people to recognize it.Publishing new edition of RMB aim to protect people's benefit through continually proving the anti-fake technique and printing quality.
Bank of China also said after the new edition of RMB100 is published,it will be circulated with the old edition together,it is said that the new edition will be circulated continually.
New edition of RMB100 as a whole similar with the old edition,but there are several changes if observe carefully.These delicate changes improve the anti-fake performance,it can help people to protect their benefit.
Tag: one way valve
Originally published 12 Nov 2015, updated 12 Nov 2015.