one way valve new office
05 May 2016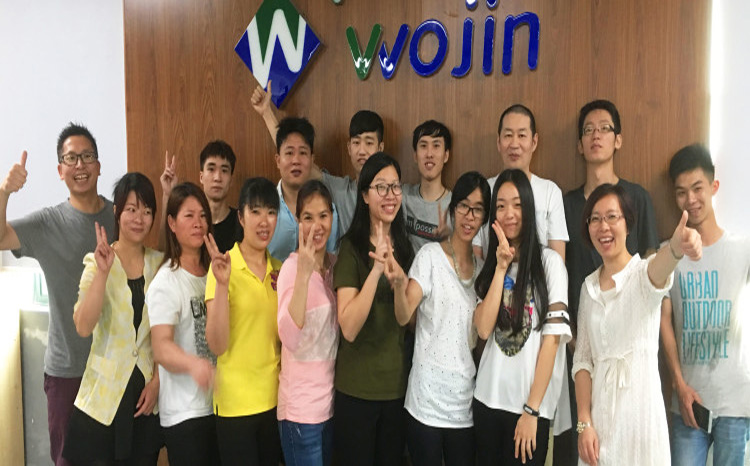 Today is a very special day to WOJIN one way valve, it is worth cerebrating because WOJIN entered a new office today.
Since the company established, WOJIN still work hard and step by step, now it has experienced over 3 year's development and has made glorious achievement. With the company's further expand and development, WOJIN entered a new and better office today, a cerebration ceremony is held.
The new office was decorated with many flowers, balloons and colored flags, looked very beautiful. With the huge noises of the firecracker, the new office become a joyous place. Then all staff cerebrated this happy day together.
At 9 am, our manager addressed first. She expressed her sincere thanks to all staff's contribution, then summed up the past situation and motivated the staff striving continuously in the future, and finally wished WOJIN company a more successful and glorious future. Then every staff spoke and shared their happiest things in WOJIN to us, and all wished WOJIN company a better future. Today, except the staff, many guests and friend also come the new office to cerebrate with WOJIN together and gave their best with to WOJIN.
After the ceremony, all staff of WOJIN and the guests had a lunch in a restaurant. The restaurant gave us a great treat, all people enjoy the delicious food. The happy day chanced in the International Labors' Day holiday, so we got double happy today.
After entering this new office, WOJIN would express a new look,stand in a higher start point, and we would make more effort to provide higher quality products and services to our customers. We strongly believe we can create a more glorious future.
Tag: one way valve
Originally published 05 May 2016, updated 05 May 2016.