one way valve not the same as the latte
18 Oct 2017
Today, let the one way valve and you to talk about different latte!
Smurfs latte is made of coconut milk, green algae powder, agave, ginger, lemon, completely free of caffeine, but guests taste after taste like yogurt. The mysterious blue comes from a powder called E3Live blue algae, which is rich in vitamins and minerals and blue in water. This algae can help support the balance of the entire human body in many ways, including immunity, endocrine, nervous, gastrointestinal and cardiovascular systems.
Red velvet latte, is a red silk with a piece of iron as a base, the integration of dense milk bubble, with a sweet taste, is a very healthy drink. Which red ingredients are natural beet root powder (beetroot red flame like fire), sweetness for the xylitol powder, chocolate fragrance for the natural alkalization of cocoa powder. Beetroot with natural red vitamin B12 and high quality iron, is the best natural nutrition for women and vegetarians. Beetroot also contains a considerable amount of magnesium, there is regulation of softening blood vessel hardening strength and prevent the formation of blood vessels in blood vessels, the treatment of hypertension has an important role.
Gothic iron, there is wood that it should be called "black sesame paste latte"? In fact, its name comes from this black and white color Gothic style! Some people also called this latte: carbon black latte, because it is inside the black powder is activated carbon. Activated charcoal is thought to help eliminate harmful substances that contain thousands of tiny pores in the body and promote metabolism!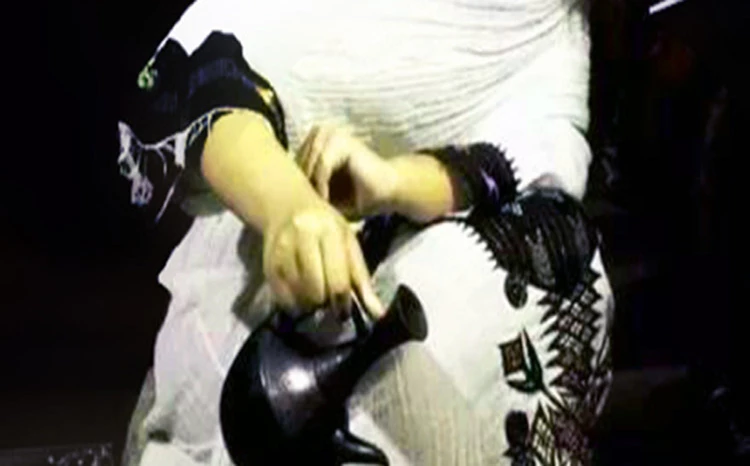 Tag: one way valve
Originally published 18 Oct 2017, updated 18 Oct 2017.
The Knowledge Inside The Coffee Packaging
10 Aug 2020
Take the coffee bean as an example, the steps from plant, pick, roast, are all connected , without the one-way valve usually make the coffee less fresh.
How Does a Coffee Bag One-Way Air-Valve Work Two
02 Aug 2020
The external oxygen will be stopped from entering the bag, so that the package is in a working state, thereby protecting the freshness of the food in the bag.
How do you store coffee long term
25 Jul 2020
When storing the coffee, we need to avoid light and heat, and keep it in a dry environment, we then need to use coffee packaging bags with coffee valves.