one way valve said coffee capsule
25 Apr 2018
Today's coffee lovers are not satisfy to enjoy a cup of fancy coffee in the coffee shop at street, and also hope to bring this enjoyment into their home, listening to their favorite music and enjoying personal time at home. If you can, enjoy a cup of delicious mocha or latte in your home, which will surely make your home more homely.
Nowadays, there are a wide variety of coffee machines on the market. Due to the idea of the capsule coffee machine is novel, here we will explain these small packages for you.
The name of the coffee capsule is completely translated from the English name. The English meaning is called capsule. Although it is a drink, it has a name like drug. However, this name does reflect the characteristics of coffee capsules vividly,and it's like pharmaceutical capsules which contains powdered substances in the gelatinous packaging. Nevertheless, the material used to make coffee capsules is a mixture of aluminum and plastic, such as Nespresso coffee capsules. Therefore, it is difficult to talk about the separation and reuse of these two substances in terms of environmental protection, so many Nespresso fans use these colorful coffee capsules to made out jewelry or other ornaments by hand.
one way valve knows that the advantage of the coffee capsule is that the capsule wall texture is relatively hard and the prototype is well maintained at high temperature, so it is possible to inject the high-pressure water vapor into the capsule, and under the effect of pressure, the coffee completely separate out the concentrated espresso with crema, which can better ensure the mellowness of coffee. The brands that produce coffee capsules are: Nespresso, K-cup, Lavazza and so on.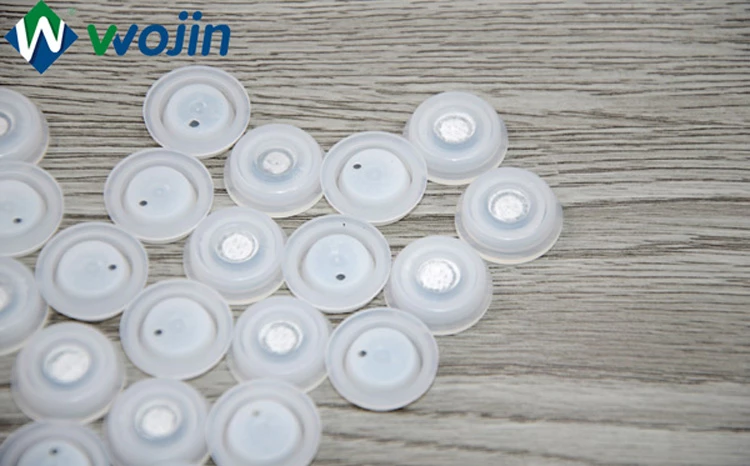 Tag: one way valve
Originally published 25 Apr 2018, updated 25 Apr 2018.
The Knowledge Inside The Coffee Packaging
10 Aug 2020
Take the coffee bean as an example, the steps from plant, pick, roast, are all connected , without the one-way valve usually make the coffee less fresh.
How Does a Coffee Bag One-Way Air-Valve Work Two
02 Aug 2020
The external oxygen will be stopped from entering the bag, so that the package is in a working state, thereby protecting the freshness of the food in the bag.
How do you store coffee long term
25 Jul 2020
When storing the coffee, we need to avoid light and heat, and keep it in a dry environment, we then need to use coffee packaging bags with coffee valves.