one way valve said select coffee beans
30 May 2017
If want to select fresh coffee beans, it needs to use four methods: see, smell, chew and pinch.
See, see the appearance of coffee beans if bright and shiny. Also need to see whether the particle size is consistent. If it is consistent then that is good. Smell, good coffee beans will emit a strong aroma, and no peculiar smell. Chew, pick few coffee beans to chew, if it is crisp and sound, to prove that the coffee beans are not damp. If the fragrance between teeth, indicating that the coffee beans are top grade. The final method is pinch. In order to avoid buying brittle coffee beans, pinch the beans, feel the beans whether are solid.
Now there are some inferior products with disguised beans on the market. If you are afraid to buy this inferior product, you can catch dozens of single product coffee beans on the palm, look at each color is consistent, particle size, shape is similar. It should also be noted that if the baking of lighter coffee beans out of oil, it indicates that it has deteriorated. This coffee bean bubble out of the coffee is not the taste of mellow, only astringent and sour.
Buy roasted coffee beans, don't need to buy too much. Best buy half a month quantity. But if placed in one way valve coffee bags, the beans can be kept fresh at least half year. General speaking, the beans roasted for a week is freshest, also the taste and texture are best, it is suggested to drink within a week it roasted.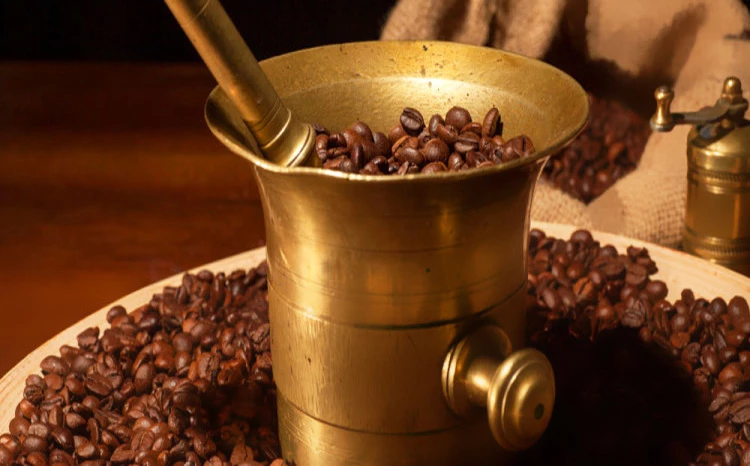 Tag: one way valve
Originally published 30 May 2017, updated 30 May 2017.
The Knowledge Inside The Coffee Packaging
10 Aug 2020
Take the coffee bean as an example, the steps from plant, pick, roast, are all connected , without the one-way valve usually make the coffee less fresh.
How Does a Coffee Bag One-Way Air-Valve Work Two
02 Aug 2020
The external oxygen will be stopped from entering the bag, so that the package is in a working state, thereby protecting the freshness of the food in the bag.
How do you store coffee long term
25 Jul 2020
When storing the coffee, we need to avoid light and heat, and keep it in a dry environment, we then need to use coffee packaging bags with coffee valves.