one way valve said the basic knowledge of coffee
18 Feb 2018
The ancients said: "wealth and beauty can be gained through diligent study." Read more books can increase the knowledge of coffee, and also you will have a great promote in the coffee area. Except reading, of course you need a cup of coffee comfortably. At first, you should start with the simple equipment, such as a hand grinder, drip cup, filter paper, hand-punch pot, French press, and roasted the good coffee beans. Afterwards, you can try to brew and taste coffee several times at home, then invite friends to share the coffee. After you have a better understanding of coffee, you can consider buying a home-espresso machine, a professional grinder, and a milk jug to start your espresso journey. For the next, you can also think of purchasing some raw coffee beans, a simple home roasted machine and starting your roasted practice.
one way valve thinks that after these basic coffee actual skills training, you will not regret to spend money and time for the coffee training, I guaranteed that. But choose the training course is very important, and you have to focus on the brand name of training course, because there are many fraudulent courses examples. If you do not want to suffer this cheat, you should ask more people through the platform of forum. After this training, your coffee level has a solid foundation, and actually there is no problem to cheat a layman.
Maybe you slowly feel that coffee is not suitable for you, but also feel that open a cafe is not romantic. Then congratulations, you are no need to consume your precious life in the field of coffee area. At the same time, I hope you get out of your home and go to all kinds of cafes. Take a look at the management of Starbucks, taste the specialty coffee comes from boutique cafes and compare with yourself. Communicate with the owner with distinctive cafe. As much as possible to participate in coffee lectures and taste coffee bean party which held by various cafes or forums.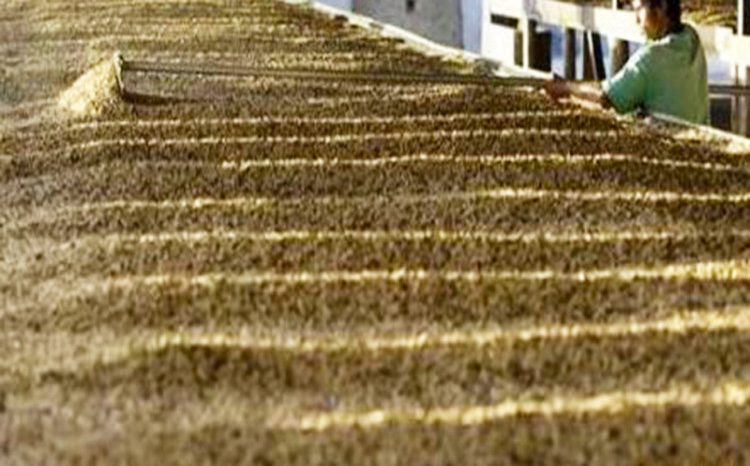 Tag: one way valve
Originally published 18 Feb 2018, updated 18 Feb 2018.