One Way Valve Smart Coffee Maker
30 Sep 2016
No matter you are a working person expecting to drink a cup of coffee to refresh yourself after the tiring job or having a break at noon; a student after staying up late to complete your homework or paper; or a coffee lover who wants prepare a coffee maker to offer a room full of coffee aroma to enjoy their afternoon time.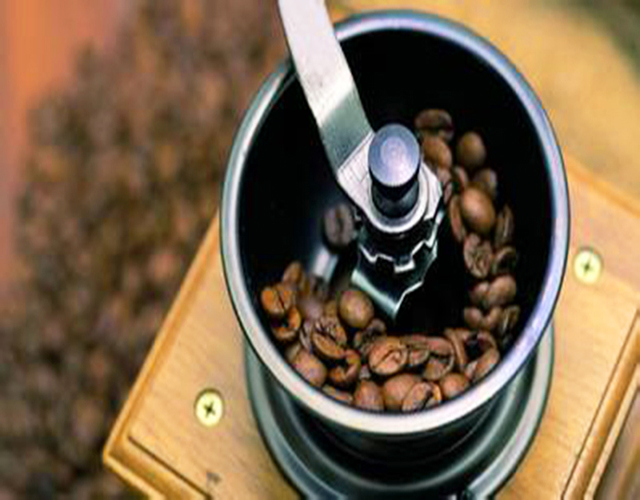 For the coffee lover pursuing the quality of coffee, you may hope that you can relish a cup of specialty coffee within a short time everyday without going to coffee shop in hurry. I have a friend also having the same idea. He used to take much time to make a cup of coffee. After he purchased aeropress and french press, he also heard that a cup of optimal coffee needs fresh ground coffee, and later bought a grinder. Not long after, he bought a capsule coffee maker because he thought it took too much time to make a cup of pour over coffee. But he bought a espresso coffee maker and american coffee maker later for the reason that the coffee made by the machines was not satisfying. However, he is still seeking for the most suitable coffee maker for himself.
Well, one way valve would like to reconmand you a smart coffee maker is also a good choice for you today: Bruvelo. This smart coffee maker has a grinding system, a cup of fresh coffee will be done as long as you add proper amount of coffee beans and water. Besides, it can connect the app on a phone by wifi, making a cup of aromatic coffee automatically according to the type of coffee and the temperature of water.
Tag: one way valve
Originally published 30 Sep 2016, updated 30 Sep 2016.
The Knowledge Inside The Coffee Packaging
10 Aug 2020
Take the coffee bean as an example, the steps from plant, pick, roast, are all connected , without the one-way valve usually make the coffee less fresh.
How Does a Coffee Bag One-Way Air-Valve Work Two
02 Aug 2020
The external oxygen will be stopped from entering the bag, so that the package is in a working state, thereby protecting the freshness of the food in the bag.
How do you store coffee long term
25 Jul 2020
When storing the coffee, we need to avoid light and heat, and keep it in a dry environment, we then need to use coffee packaging bags with coffee valves.